The Fernie RV Resort is please to announce a new economy RVing option for Spring 2017!  Eight new Econo RV sites will be available as of May 31st for a nightly rate of $35.
"Our goal is to create an option for RVers passing through Fernie who don't require a full-service site," says Reto Barrington, FRVR Managing Director. "The Econo sites services and pricing is based on a short term stay".
The Econo sites are  back-in with easy access and ample space.  They are designed for traveler's looking for a quick camp with limited services and good night's sleep.  All sites have Wi-Fi and will offer full access to the resorts amenities.  Site dimensions are  50 ft long x 12 ft wide.  The sites do not provide electrical, water or a sewage connection.
2017 FRVR Pricing Changes
Also new for 2017 is the designation of all Riverside and Forestside sites.  These sites offer increased privacy and are being offered at a slightly higher price.  All other sites remain priced at 2016 rates.
Changes include a required three day booking for long weekends and weekdays in June and September are now priced at low-season rates.
2017 FRVR Amenity Upgrades
The Fernie RV Resort is making several amenity upgrades for the coming season.  These upgrades were based on priorities defined from guest feedback and include:
• A children's playground
• Central gardens
• A new tent area washroom facility with a dish-washing area and food storage lockers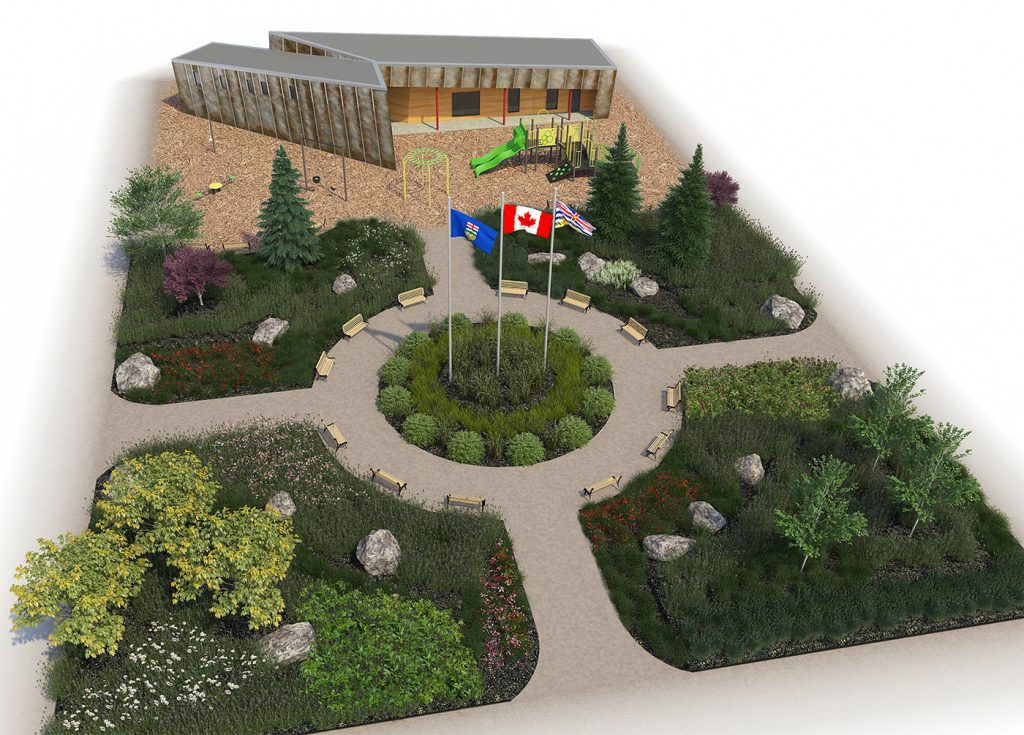 Prime holiday times are booking quickly, reserve now to ensure availability.  Call 844-343-2233 or book on-line to reserve your Fernie adventure today.