Fernie is a winter paradise for those who enjoy beautiful snowy mountains and full-serviced winter RVing is available. The Fernie RV Resort is open all winter offering the winter camper and RVer a full-service and affordable option to enjoy your favourite snow activities.
Winter is the perfect time for RVing in Fernie, allowing you to take advantage of all there is to do in our winter wonderland. Enjoy staying in Fernie for a fraction of the price of hotel or condo.
Fernie RV Resort winter features:
• Full-Service Winterized RV sites with all-weather plumbing and 50 Amp electrical hook-ups
• Regular snow clearing of the sites and resort
• Free high speed Wi-Fi
• Family style private washrooms with sink, shower and toilet
• Commercial laundry facility
• Direct access to the groomed trails giving you instant access to Fernie's extensive cross-country skiing, walking and biking trail network
• Private location with no through traffic
Each site is equipped with frost-free water hydrants, which need to be shut off and disconnected between uses. Additional winterization on plumbing services is the responsibility of the guest – any damage to the site or Resort property as a result of freezing water lines, or other issues, will be repaired at the expense of the guest.
All long-term guests must complete and submit an application for consideration, download here: FRVR Long Term Application
Once your application has been received, a pending booking will be created to hold the requested site until management has been able to review the application. After the application has been approved, we will require a deposit to confirm the booking and secure the site.
For seasonal bookings, we require the first and last month's rent paid upfront as a deposit. Moving forward, the site rent can be paid on a monthly basis. We do require a credit card or visa debit on file for payment, e-transfer will not be accepted.
In addition to our nightly rates we have created the following programs for the October through April winter season.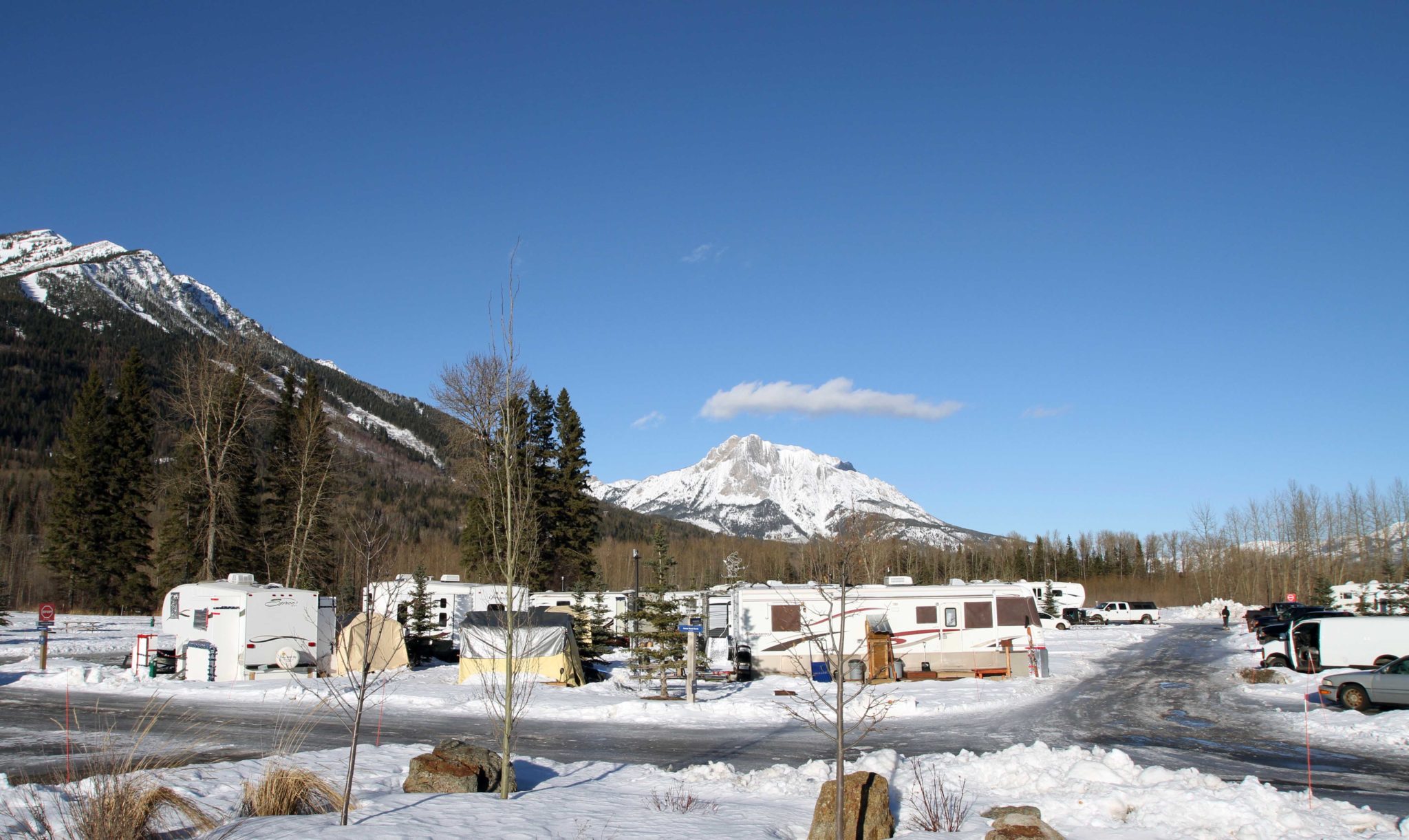 Winter Season Program
Park your RV in Fernie this Winter Season from November 1 to April 30 for $4,500 ($25 per day) plus taxes and hydro charges.
Spending a season in Fernie has never been so affordable.
This program is exclusively available for full season campers.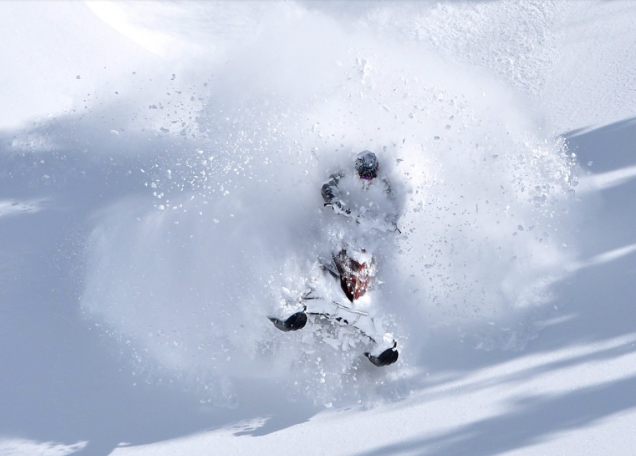 Winter Monthly Program
Park your RV in Fernie any month this Winter Season for only $850 per month plus taxes and hydro charges.
Pick the best snow month of the season and enjoy your winter.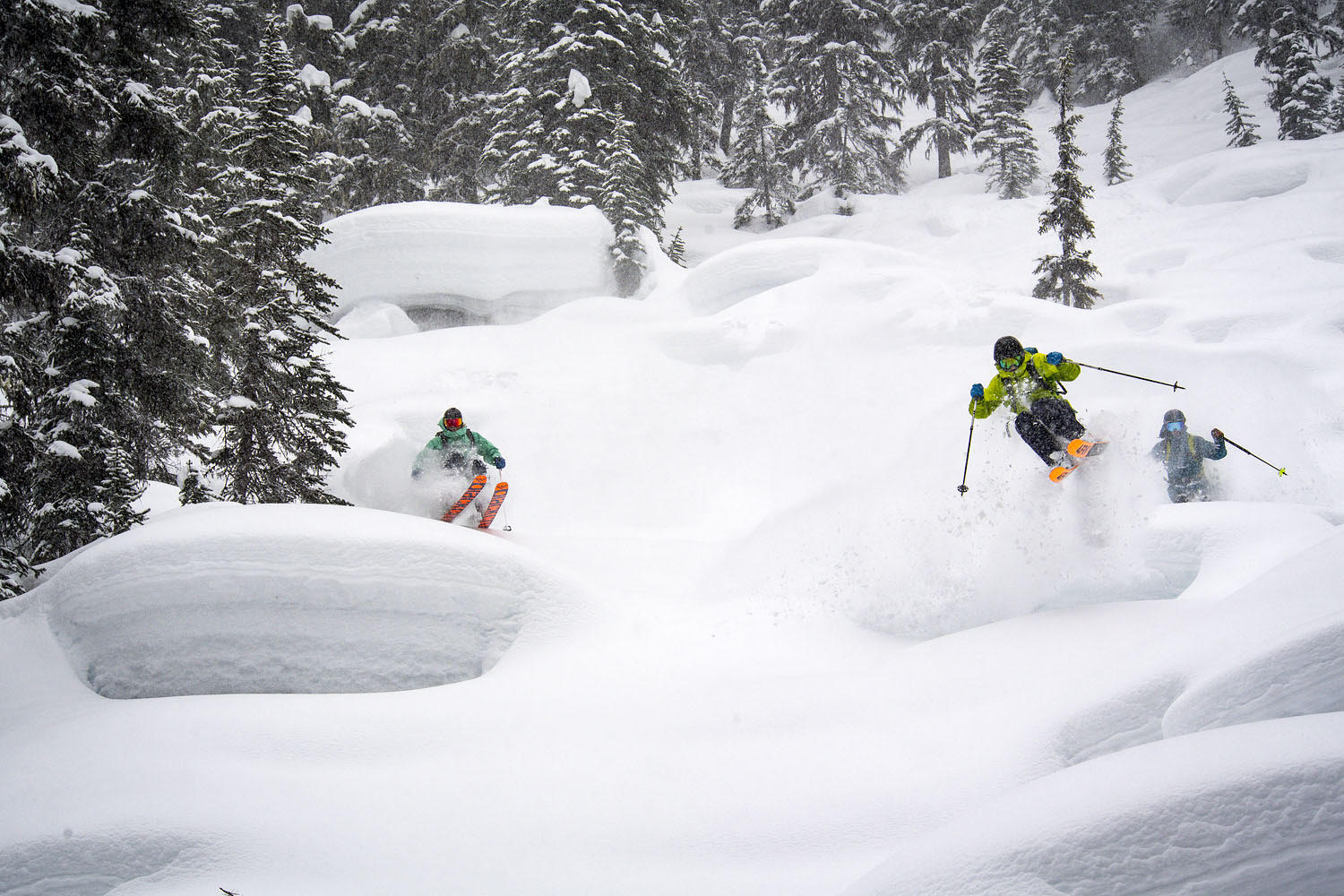 Snow Season Program
Spend the Snow Season in Fernie from December 1 to March 31 for $3200 ($26 per day) plus taxes and hydro charges.
Fernie offers a fabulous winter, enjoy the season.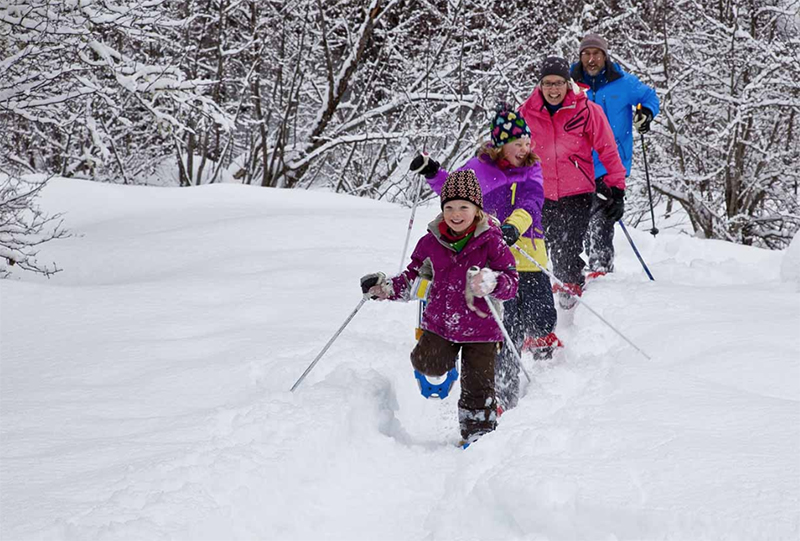 Winter Weekly Program
Park your RV in Fernie any week this Winter Season for only $299 per week.
Come for your winter holiday and enjoy the season.