River Floats
The Fernie RV Resort is located alongside 750 metres of the Elk River and it so happens the Elk River is a great for whitewater rafting, kayaking and SUPing.
For an experience you'll remember be sure to float the Elk River. You can start or end your float at the Fernie RV Resort or try some thrilling whitewater with stunning canyons on the wilderness of the lower Elk River Canyon or Bull River Canyon.
The Mountain High Adventure Centre is located at the Fernie RV Resort. Drop by for some coffee or Island Farms ice cream and learn about their river adventures from knowledgeable and professional staff. You can expect top quality gear, safety instructions, transportation, and a riverside lunch on full day trips.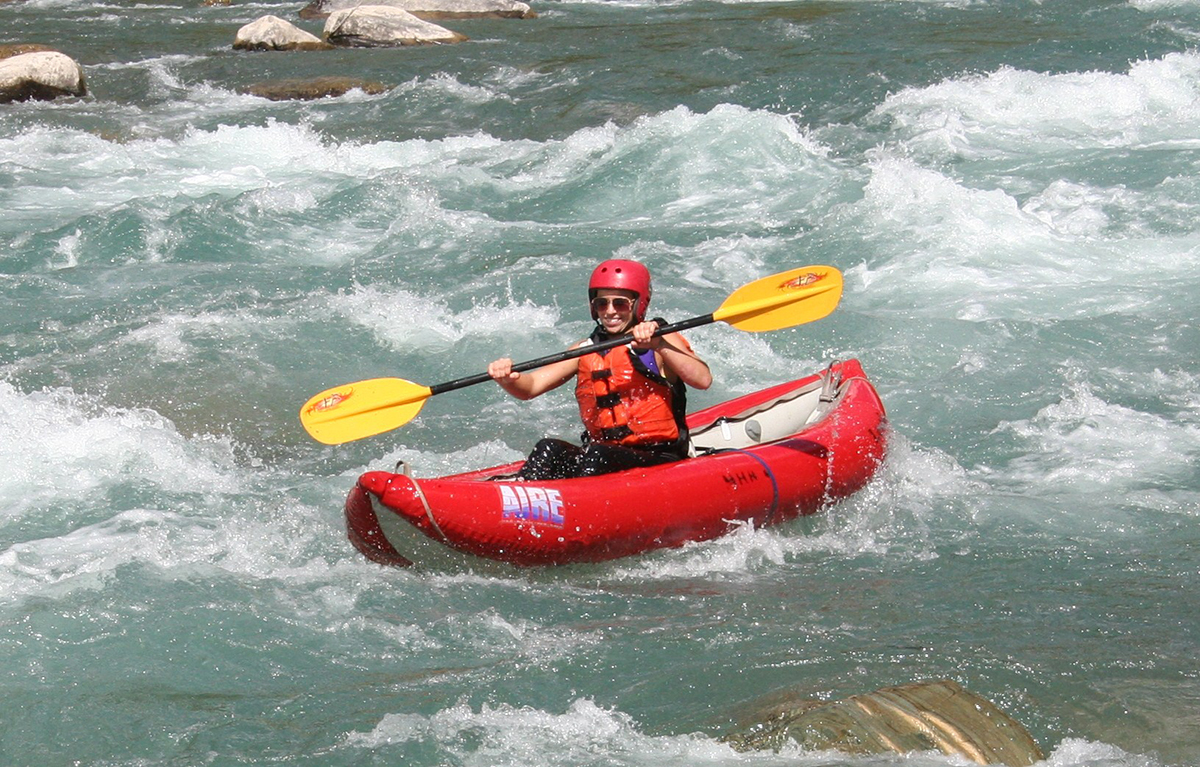 Kids Day Camps
Mountain High Adventures is excited to offer drop-in day camps Monday to Thursday all summer. Their adventure guides will fill their day (9am-3pm) with a mix of water and land excursions and wilderness and water safety training. Each day brings a different adventure! Book all four days and receive a 10% discount.
For more information check out their web site at www.raftfernie.com