Fernie offers quick and effortless access to an abundance of activities and adventure. The options seem endless, and the variety of activities enables people of all skill levels to seek adventure and enjoy the magic of Fernie.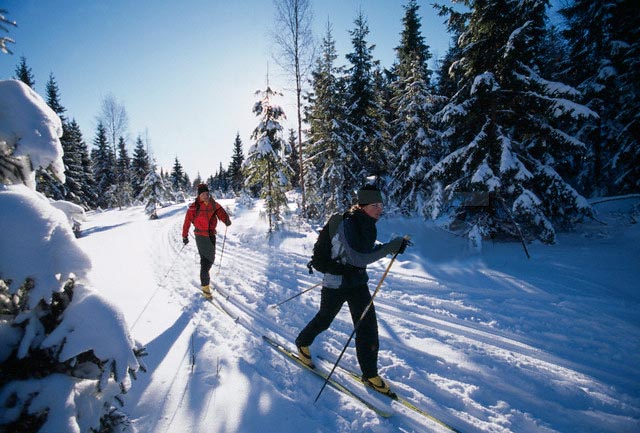 Trails
The Fernie RV Resort is connected to the Fernie's extensive trail system designed for nordic skiiers, walkers, hikers, bikers, and joggers.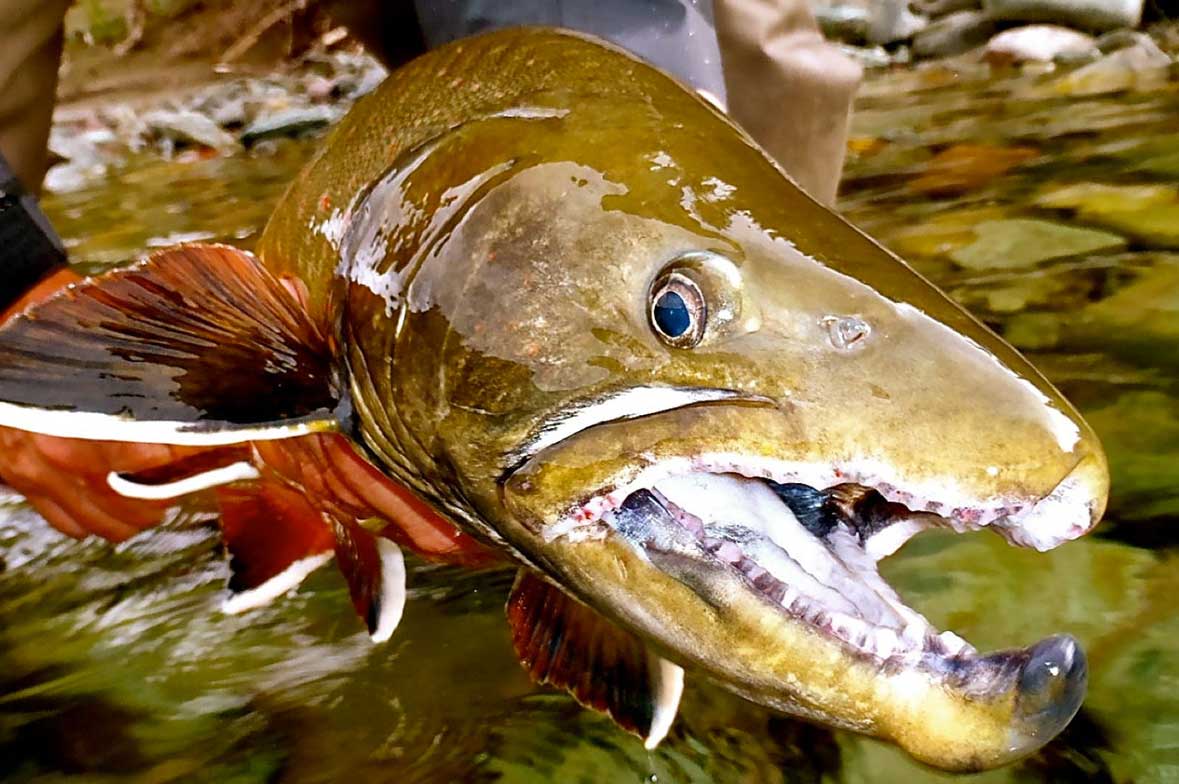 Fishing
The Elk River in Fernie and surrounding tributaries offer some of the best fly-fishing waters in North America …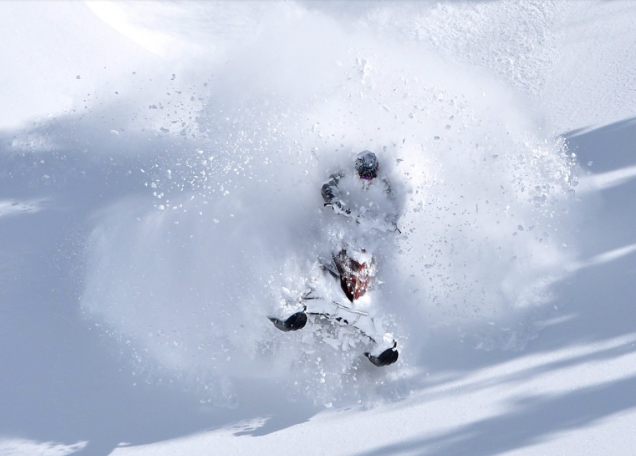 Winter In Fernie
Fernie is a winter paradise with snow for all your activities and enjoyment. Walk or XC ski the many trails from your RV or venture to the World Class Fernie Alpine Resort to alpine ski or snowboard. Trails abound for snowmobiling and snow biking and the fishing is good year around. The adventure awaits you!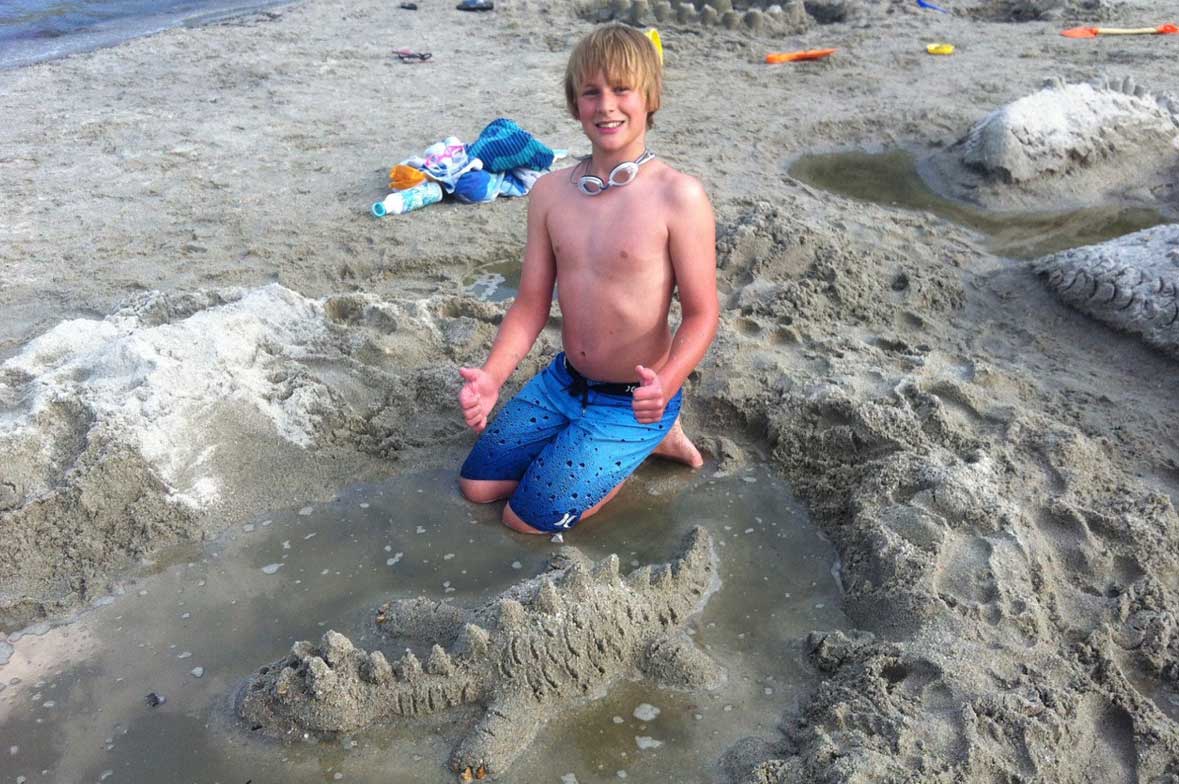 Swimming
The Fernie RV Resort is literally surrounded by water; the Elk River flanks one side and to the South is Maiden Lake. The Elk River is best for fishing, tubing, canoeing, kayaking and stand up paddle boarding …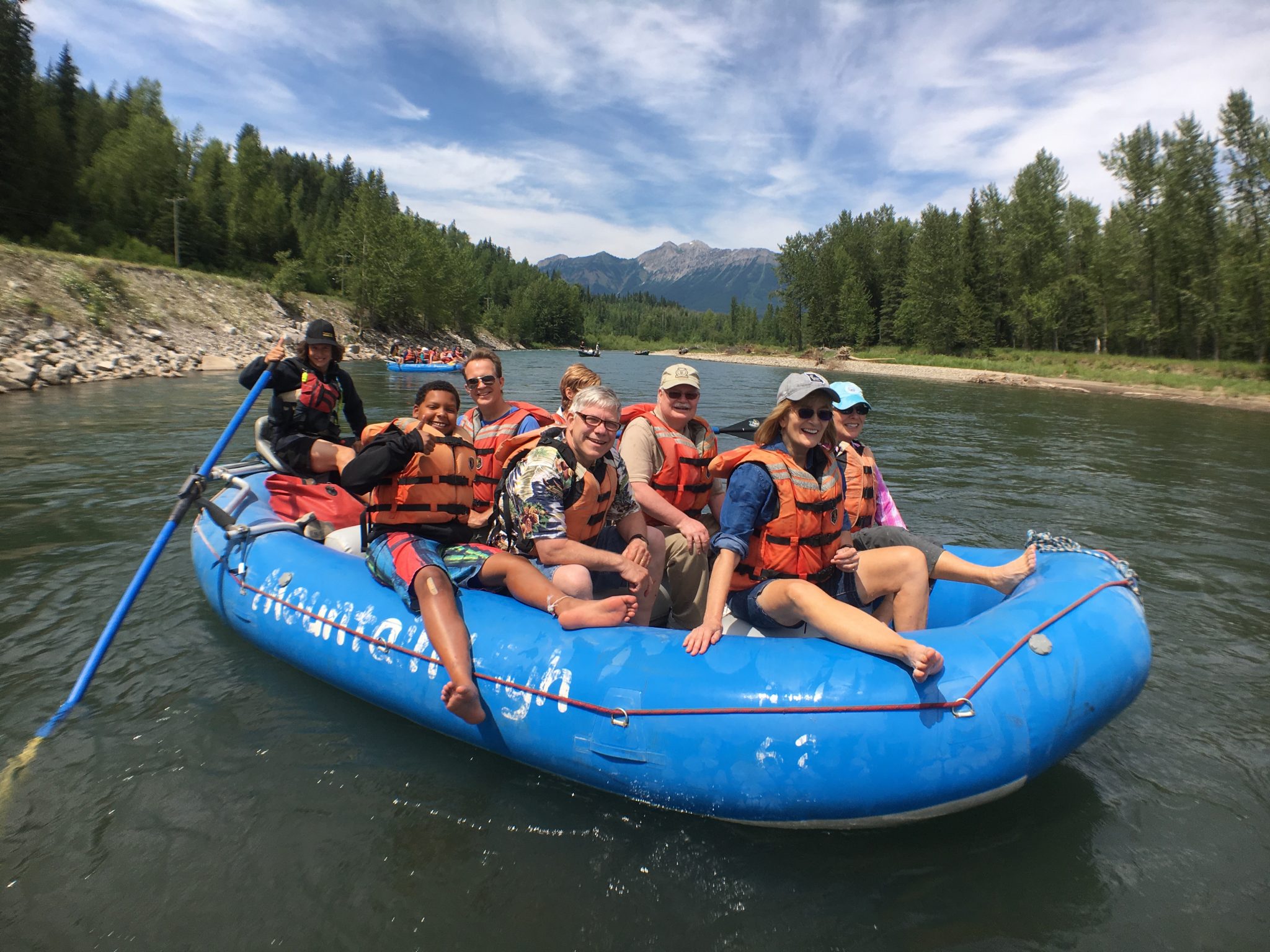 White Water River Fun
The Fernie RV Resort sits alongside 750 metres of the Elk River and it so happens the Elk River is a great for whitewater rafting, kayaking and SUPing.
Summer Activities
– Swimming
– Hiking and Walking Trails
– Guided Hiking
– Whitewater Rafting
– Mountain Biking
– Golfing
– Fly Fishing
– Kayaking, Canoeing and Stand Up Paddle Boarding
– Nature Tours and Float Trips
– Spa, Yoga and Wellness
– Arts and Culture
– Climbing
– Horseback riding
– Disc Golf
– Tennis
Winter Activities
– Alpine Skiing and Snowboarding
– Snowcat Skiing and Snowboarding
– Snow Biking
– Snowshoeing
– Nordic Classic and Skate Skiing
– Snowmobiling
– Backcountry Mountaineering and Cabins
– Hockey and Ice Skating