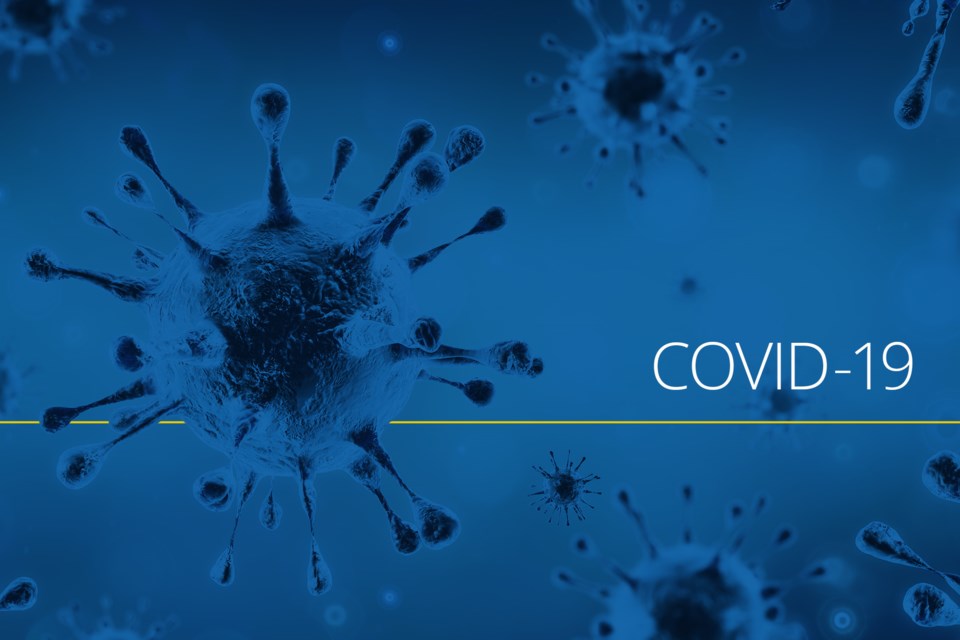 Our COVID-19 policy has been created in the best interest of the health and safety of our guests and staff. It has been defined following the direction of the BC Public Health Officer and WorkSafeBC and we ask you to respect and follow our policy.
What we are implementing at the Resort:
• Our staff are disinfecting all commonly used areas every few hours to ensure they are safe to use for all our guests.
• We are providing hand sanitation at entrances to our washroom and laundry facilities and instructing guests to use before entering.
• We are putting up signage to inform guests of COVID19 policy guidelines including physical distancing requirements.
What we would like our guests to implement:
• If you are feeling unwell, please visit another time. Bookings can be moved to another set of dates.
• Be considerate of other guests and their health and safety.
Find information about COVID-19, how to protect yourself, your family and your community here.
Thank you.
FRVR Administration and Management