The Fernie RV Resort is stoked to announce the launch of our exciting winter promotion, "Winter Wonderland Getaway: Stay More, Explore More!". The promotion is aimed at providing outdoor enthusiasts and families with an unforgettable winter escape to Fernie. From November to the end of April guests can immerse themselves in the enchanting winter beauty of Fernie while enjoying exceptional value and exclusive offers.
For every three-night RV site booking, guests will receive a fourth night and two Fernie Nordic day passes absolutely free. This offer allows visitors to extend their stay and fully engage with the winter splendor of Fernie.
This offer is for RV sites from November 15, 2023 To April 30, 2024*
Discount Code: WinterWonderland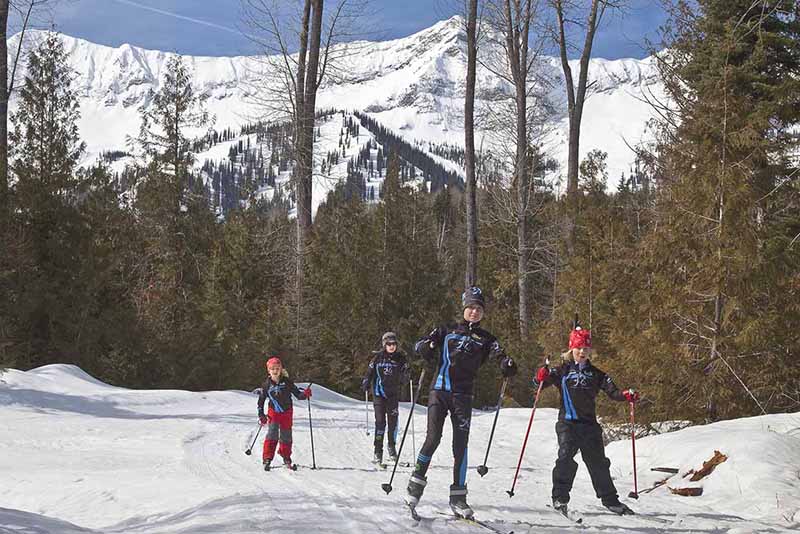 Enhanced Winter Experience:
The resort goes a step further in ensuring a memorable stay by offering complimentary snowshoes to guests to explore the picturesque snow-covered trails around the Resort. Additionally, in partnership with Gearhub Sports, the resort is pleased to offer a 15% discount on all equipment rentals and sporting goods, making it easier and more affordable for guests to enjoy a wide range of winter activities. Gearhub Sports is Fernie's favourite sports store and has the widest selection and offering of mountain toys for adults and kids – everything for Fernie's slopes and trails.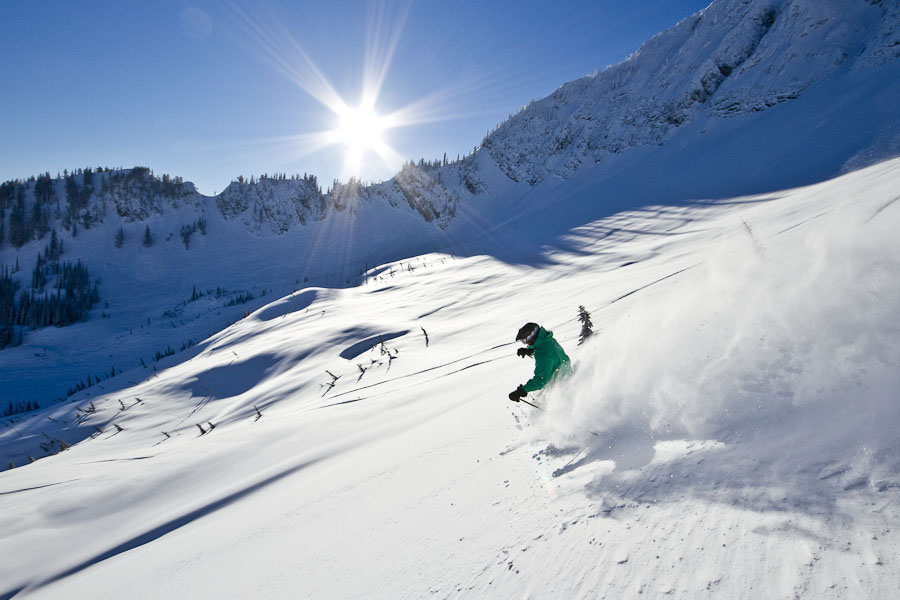 Perfect Winter Destination:
Fernie, renowned for its powdery slopes and vibrant winter culture, transforms into a playground for the winter enthusiast. Here, amidst the silent forests and snow-capped mountains, lies the opportunity for endless exploration. And the Fernie RV Resort stands as the perfect basecamp for these adventures.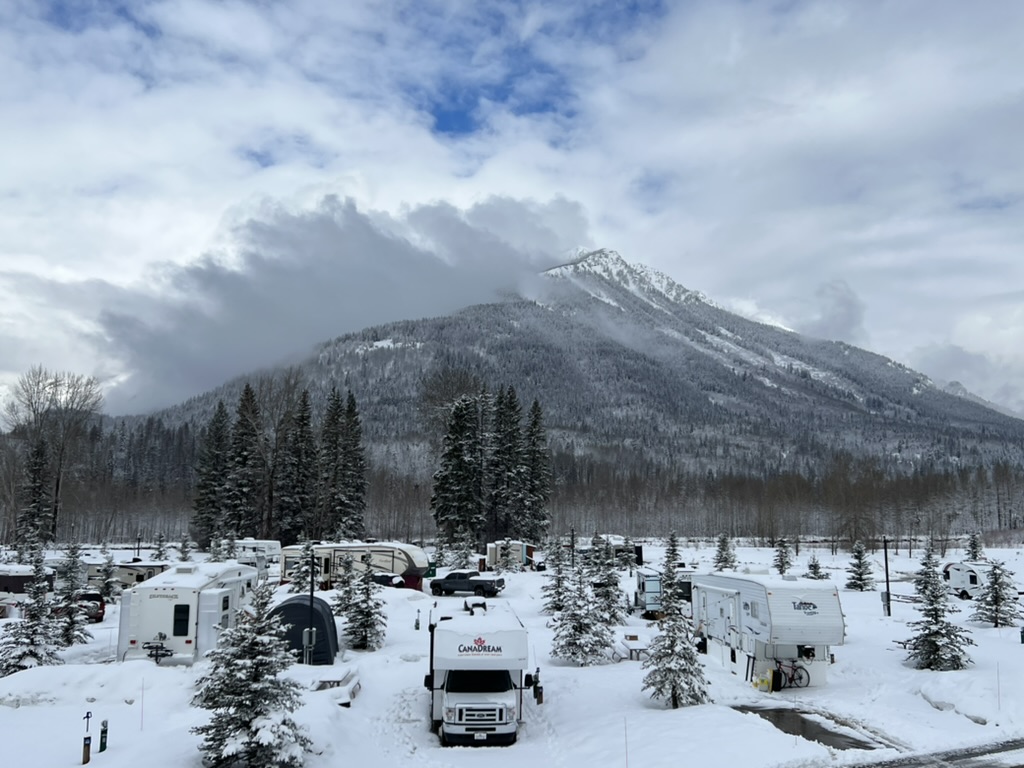 About Fernie RV Resort:
Fernie RV Resort offers year-round accommodations with a range of services catering to outdoor enthusiasts. Known for its scenic beauty and top-notch facilities, the resort provides the perfect blend of comfort and adventure for its guests.
Fernie RV Resort is an ideal destination for winter enthusiasts. With its close proximity to Fernie Alpine Resort and connecting to the Fernie's expansive trail system, it is the perfect base for skiing, snowboarding, snowshoeing, skating and fat biking.
Book online here, email stay@ferniervresort.com or call with any questions. Visit the Administration Office for the complimentary items.
*The offer does not include tent sites