The Fernie RV Resort is pleased from confirm that Summer 2024 bookings will be open this weekend!
On Saturday, October 14th at 10am, the Resort is opening Summer 2024 monthly long-term bookings.
And on Sunday, October 15th at 10am, the Resort opening Summer 2024 nightly bookings!
"As we approach 2024, our ninth season of business, we thank you for your ongoing support", commented Shelley Barrington, FRVR Manager. "Every season we focus on improving your camping experience and we're committed to making 2024 another great season!"
Summer 2024 long-term monthly details:
For Summer 2024 the Resort has 35 sites available for long-term monthly booking. Bookings will be accepted on a first-come, first-serve basis.
The sites available for long-term monthly booking are:
A Section: A1 to A6, A8, A10, A12, A14, A16, A18, A23 – A28
B Section:  B1 – B6,  B19, B21, B23, B25, B27, B29, B31
D Section: D12, D13, D14
2024 Long-term Monthly Rates:
• October through April – $850/month
• May – $950/month
• June and September – $1100/month
• July and August – $1600/month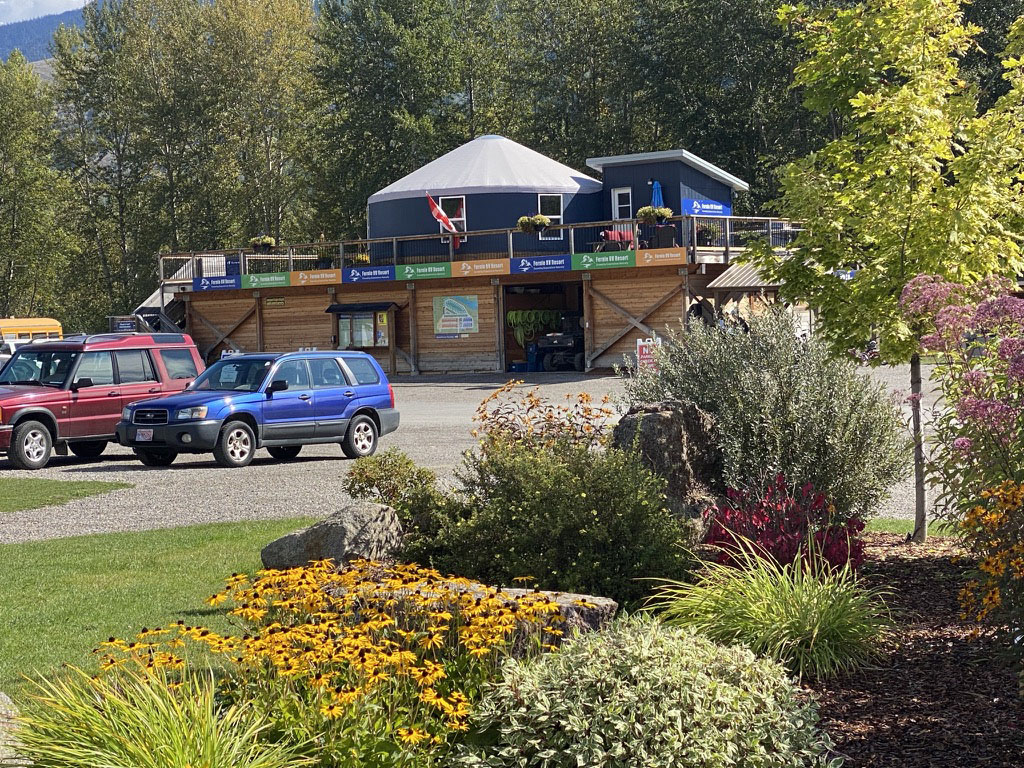 How to book a monthly long-term site:
• Phone the office with booking details, site preference, and credit card information. A pending booking will be created at this time.
• Sites cannot be booked for friends, campers have to book their own site
• Complete the Long-Term Application, FRVR Long Term Application. This must be submitted by email within 24 hours, or the booking will be voided.
• Reference checks will be completed, and applications will either be approved or denied within the week.
• When approved, the first month's rent will be charged to your credit card as a deposit on the booking.

On Sunday you can book Summer 2024 nightly sites on our online booking system. Remember that you can lock-in your preferred site for an additional $25 fee.

Please email stay@ferniervresort.com or phone (844) 343-2233 with any questions.

FRVR looks forward to accommodating your-long term and nightly camping needs in 2024!