The BC Ale Trail Sip & Stay promotion has returned to the Fernie RV Resort and Fernie Brewing Company!
Book a minimum 2-night camping or glamping stay at the Fernie RV Resort at a 25% discount along with a complimentary* Cheers to Charity Tasting Flight and Two Fernie Brewing Company Souvenir Pint Glasses.
This amazing offer is valid from October 1 to November 30, 2023*
Discount Code: SipStay25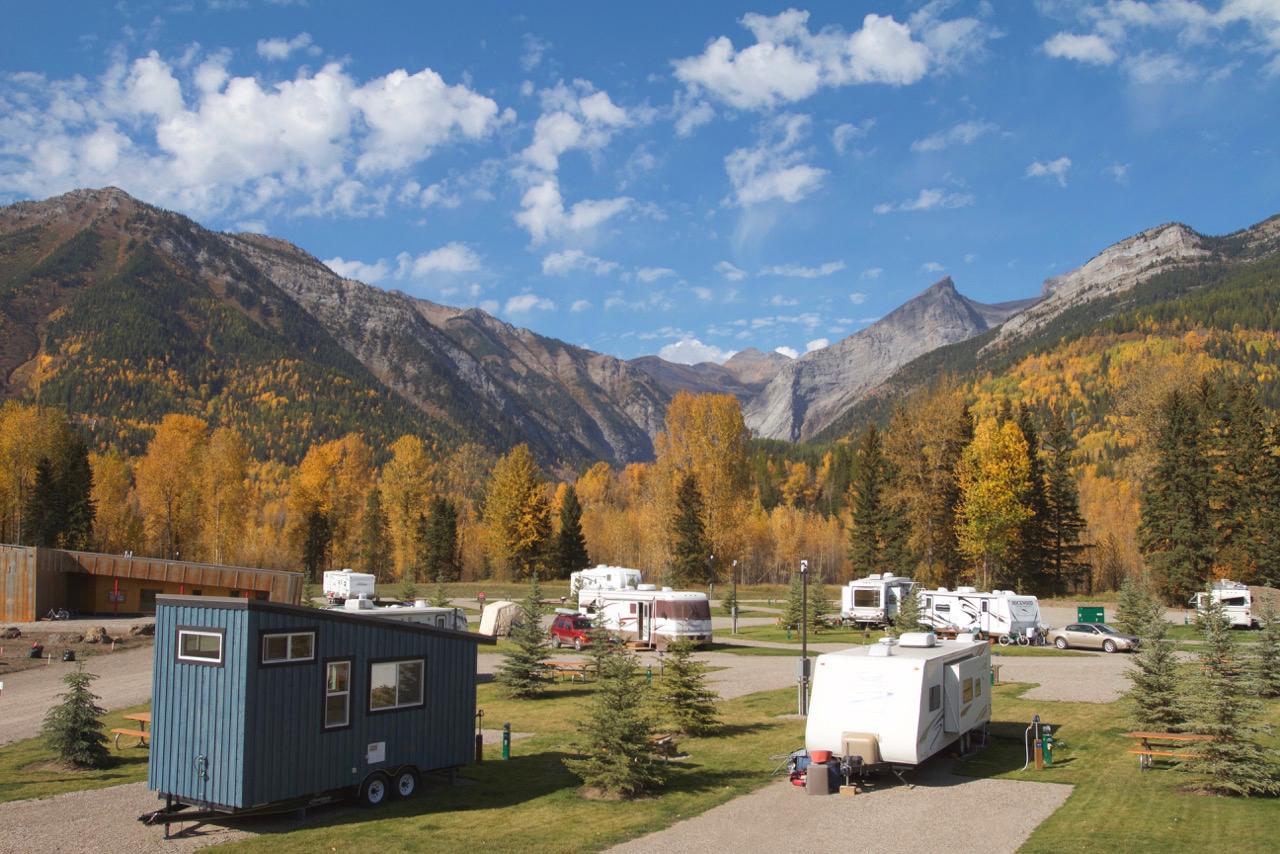 The BC Ale Trail is a series of self-guided itineraries highlighting local craft brewery destinations throughout BC and the super, natural landscapes that surround them. Let the BC Ale Trail be your guide to your next Ale-venture!" "Within each Ale Trail, there are recommended itineraries which include an array of craft breweries, pubs, taphouses, restaurants, café's, liquor stores, outdoor activities, sightseeing, accommodations, and more." Fernie is included within the Kootenay Rockies East Ale Trail.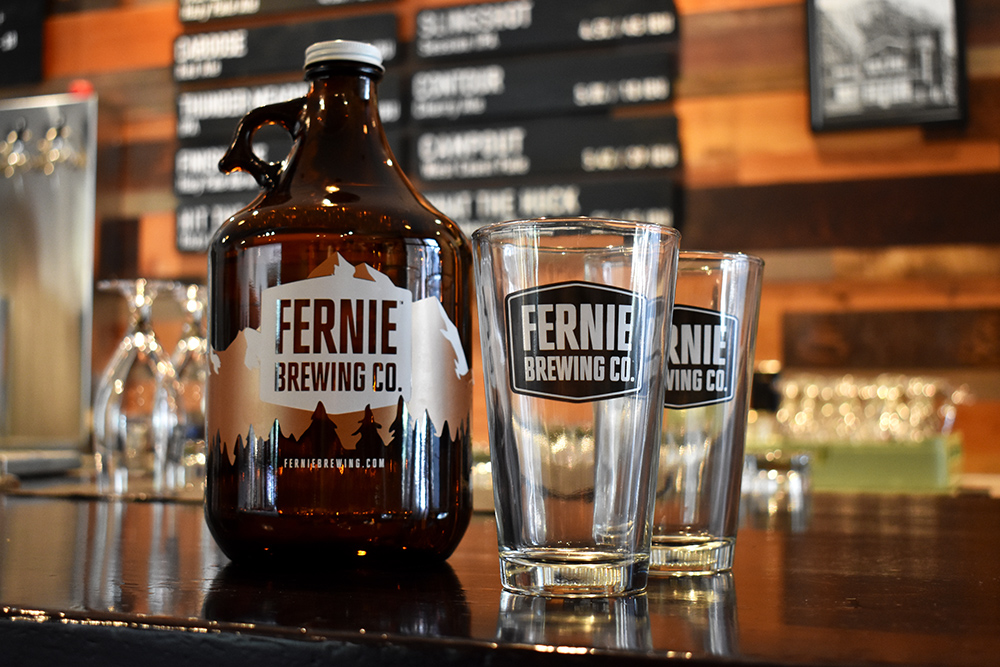 Book your BC Ale Trail Fall Sip & Stay Fernie experience today on-line here. Use the discount code SipStay25 when making the reservation and present your Sip & Stay voucher at the Fernie Brewing Company.
The Fernie RV Resort is a modern camping and glamping resort with 161 RV sites, 11 tent sites and five heated yurts. Enjoy FREE Wi-fi and Townie Bikes, two spacious modern washrooms, a playground and a beautiful setting. The Resort is nestled between 750 metres of beautiful Elk River shoreline, the Fernie Golf Club, and  Maiden Lake, yet it's minutes from downtown Fernie.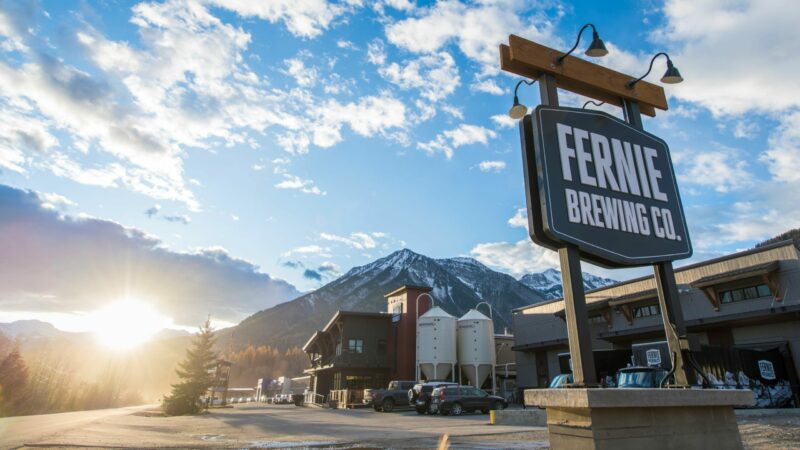 From Barn to Brewhouse, Fernie Brewing Company is a family owned and operated Craft Brewery, nestled in the Rocky Mountains.
The award-winning brewery takes no shortcuts. They use premium 2-row barley malt and European hops and let their Ales age to perfection. They use no fillers, adjuncts or preservatives. The result is delicious and refreshing brews.
Please email stay@ferniervresort.com or phone (844)343-2233 with any questions.
*FBC offer redeemable from FBC Tasting Room only – please check opening hours online and present your Sip & Stay voucher upon arrival. FRVR yurts close on November 19th for the Winter season.
.