The Griz is Fernie's legendary mountain man who was raised by Grizzlies. Fernie's abundant powder snow is attributed to the Griz and every year the community celebrates his supernatural ability with the Griz Days Festival.
Fernie's 46th Griz Days is themed "Griz Gone Corduroy" and is happening from March 2nd to 5th! Don't miss out.
Join us for Griz Days and receive a 25% discount on RVing and tenting from March 2 to 6th, 2023.
The 25% discount code is "GRIZ2023" – book now.*
Here is a sampling of the FRVR staff's favourite Griz Day's events: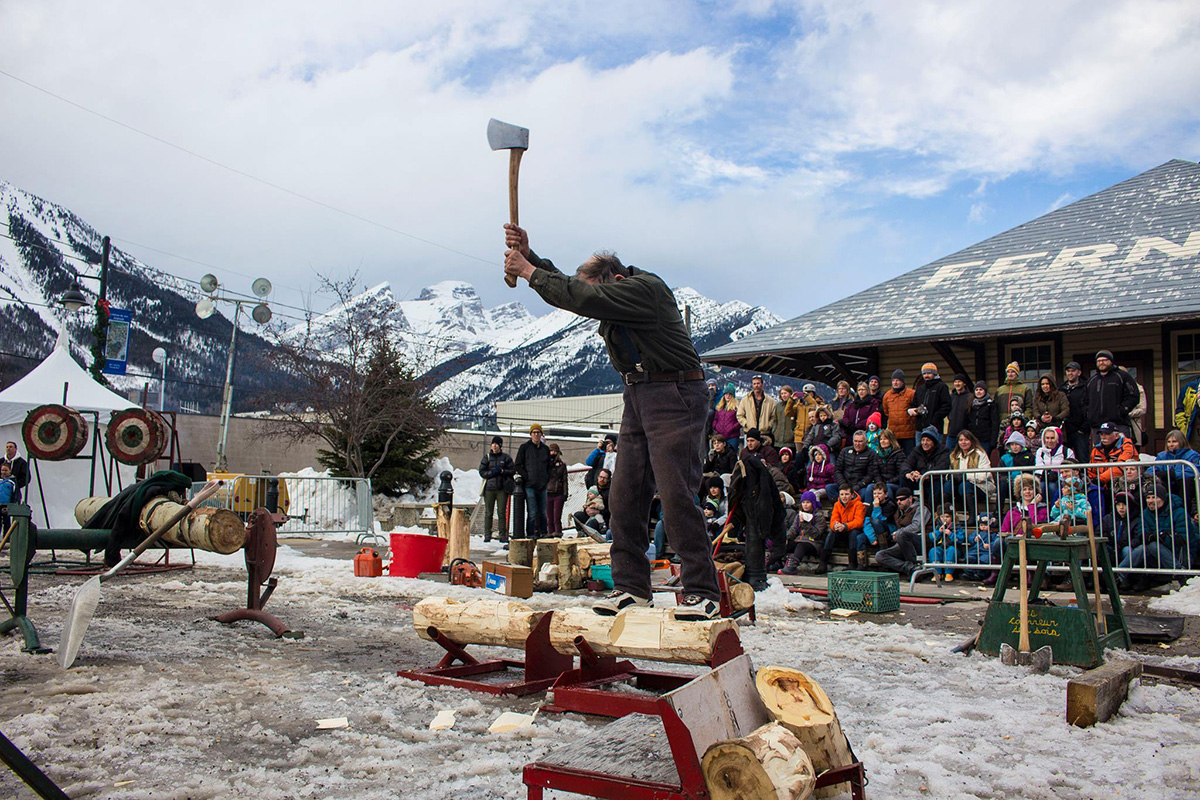 Rocky Mountain Lumberjack Show
The Lumberjack Show is a traditional Griz Days event and long-standing fan favourite.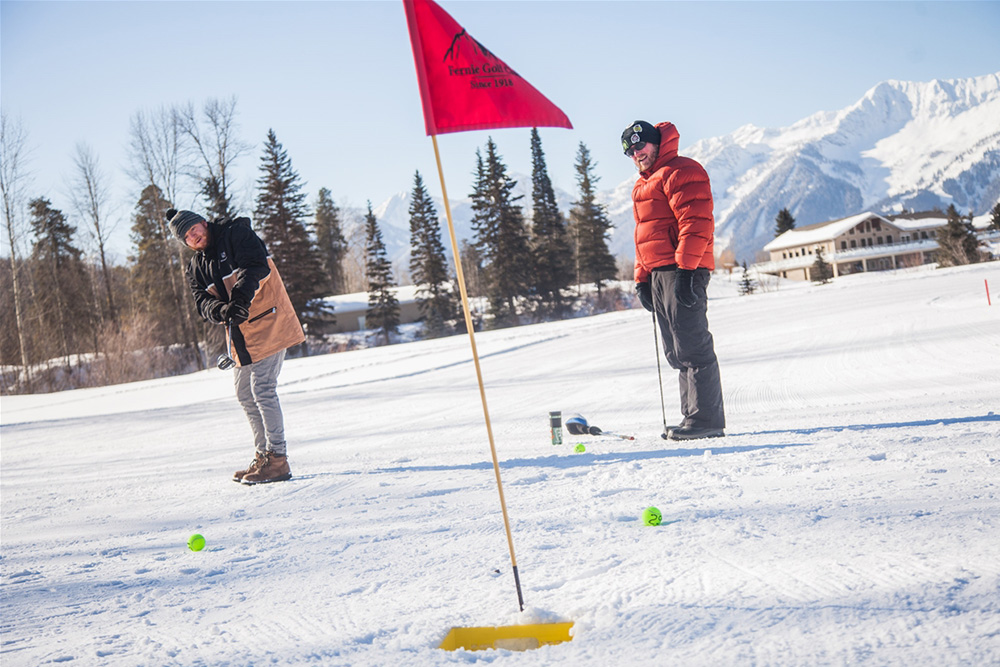 Winter golf at the Fernie Golf Club!
Assemble a team of four or come as a single or pair. There are draw prizes and prizes for the best Corduroy costume. The Cast Iron Grill in the clubhouse will be open. Participants must be 16+ and its free.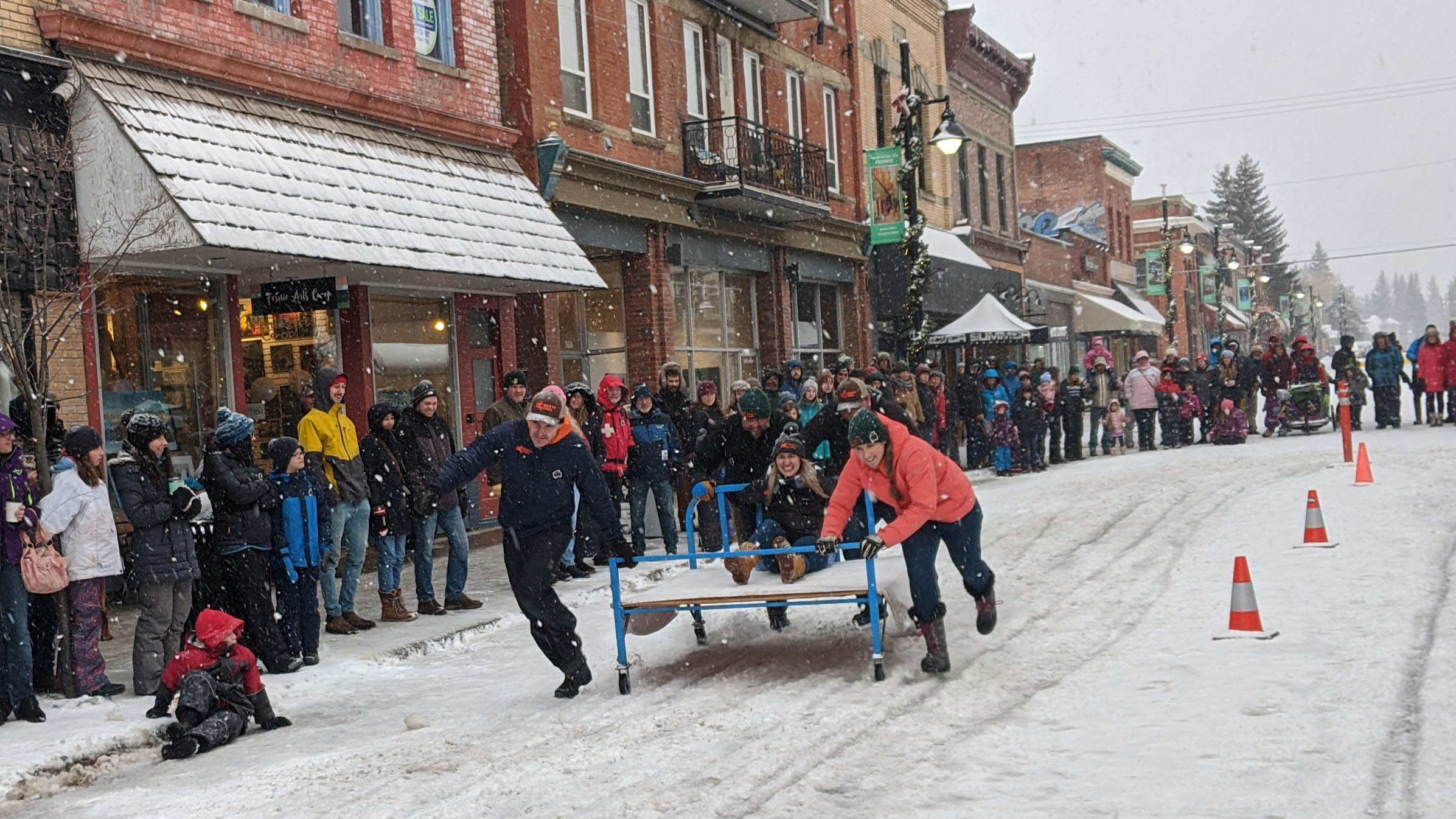 Main Street Bed Races
Old fashioned bed races are happening in Fernie's downtown! Get a team of five together and see if you have what it takes to be the fastest bed racers.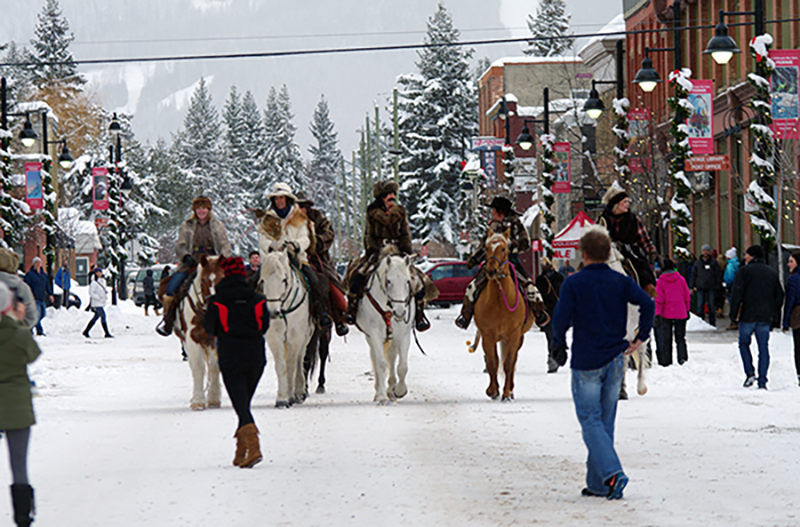 Griz Days Parade
Light Up the Night Griz Parade will wind down Fernie's main street and entertain hundreds of spectators. It starts at 901 Fernie and end at the Vogue Theatre.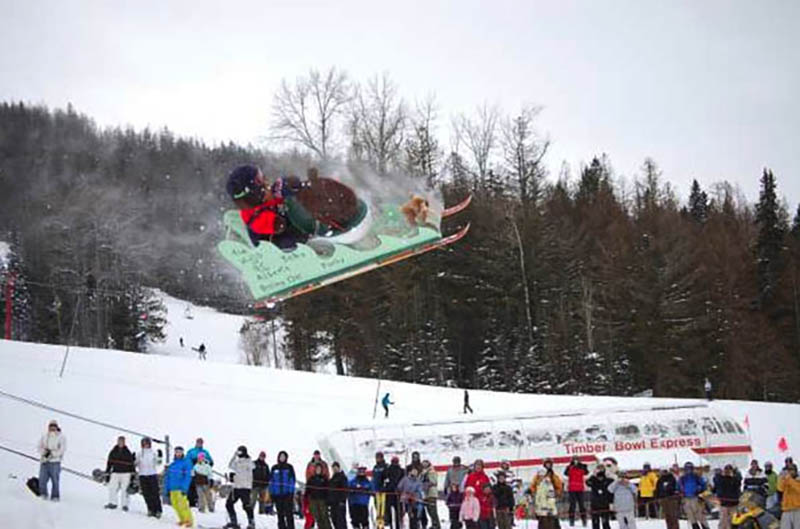 Raging Elk Dummy Downhill
A highlight of Griz Days and held at Fernie Alpine Resort. Strictly for fun, this competition features imaginative and hilarious "dummies" on skis launching themselves off a gigantic jump and crashing when they land.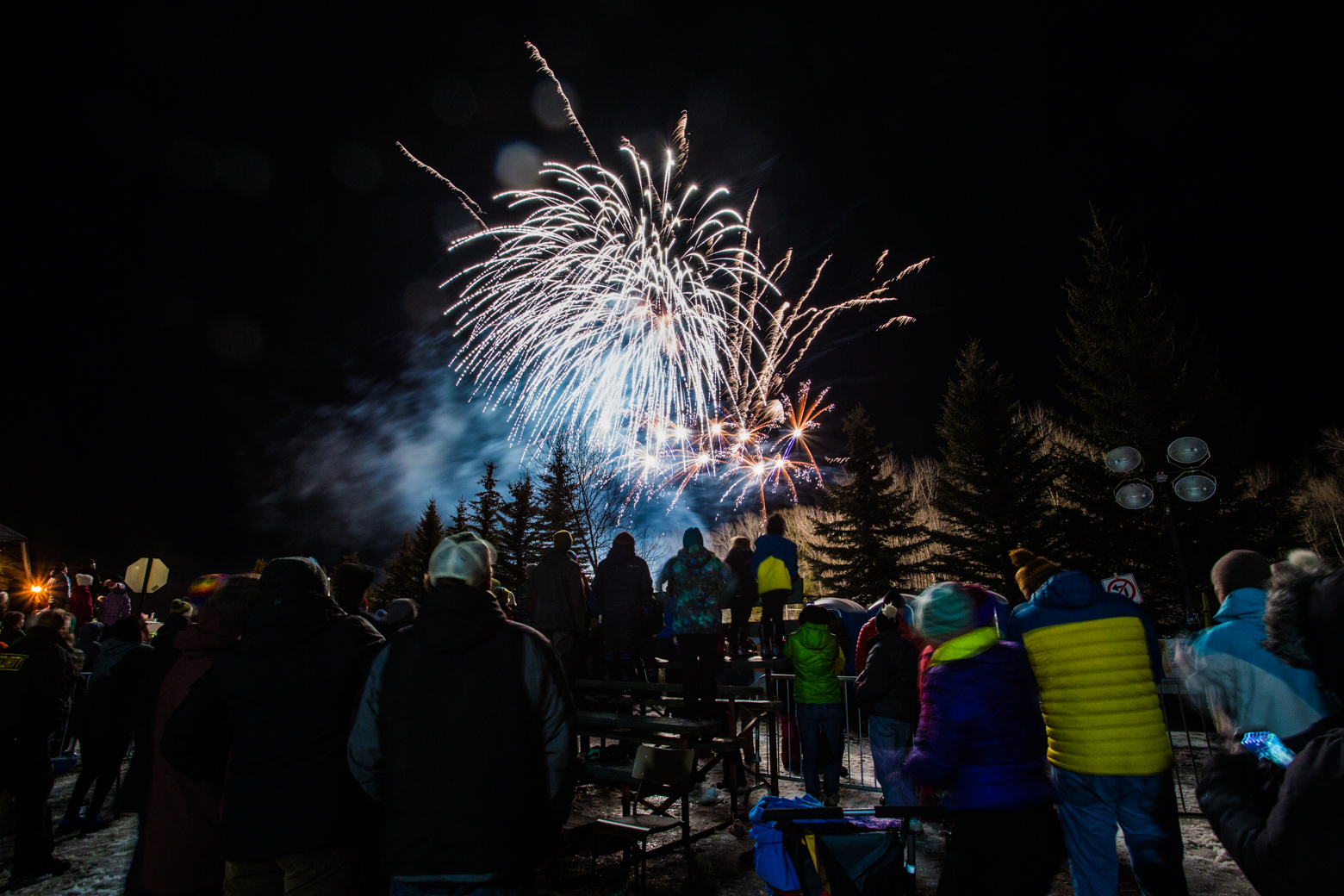 Live Music and Fireworks
Station Square is the centre for events, live music and fireworks are on the schedule.
This is Fernie's biggest celebration, involving the entire community and hundreds of guests, and it's fun for everyone! See the full schedule here.
Book online here, email stay@ferniervresort.com or call with any questions at (844) 343-2233.‬
We look forward to your next Fernie adventure!
* There are no refunds on discounted bookings. Credits and date changes are available with a $10 charge.