Celebrate the New Year by booking a camping trip to Fernie in 2023!
For the first 15 days of 2023 we are offering a 15% discount on all RV, tent and yurt camping from January 1 to June 30th and from September 5th – October 31st.*
Book today, the discount code is "NEWYEARS15"
"We thank you for camping with us in 2022 and wish you the best in 2023," says Shelley Barrington, FRVR General Manager. "It's our campers who add the magic to the Resort and we look forward to your next visit."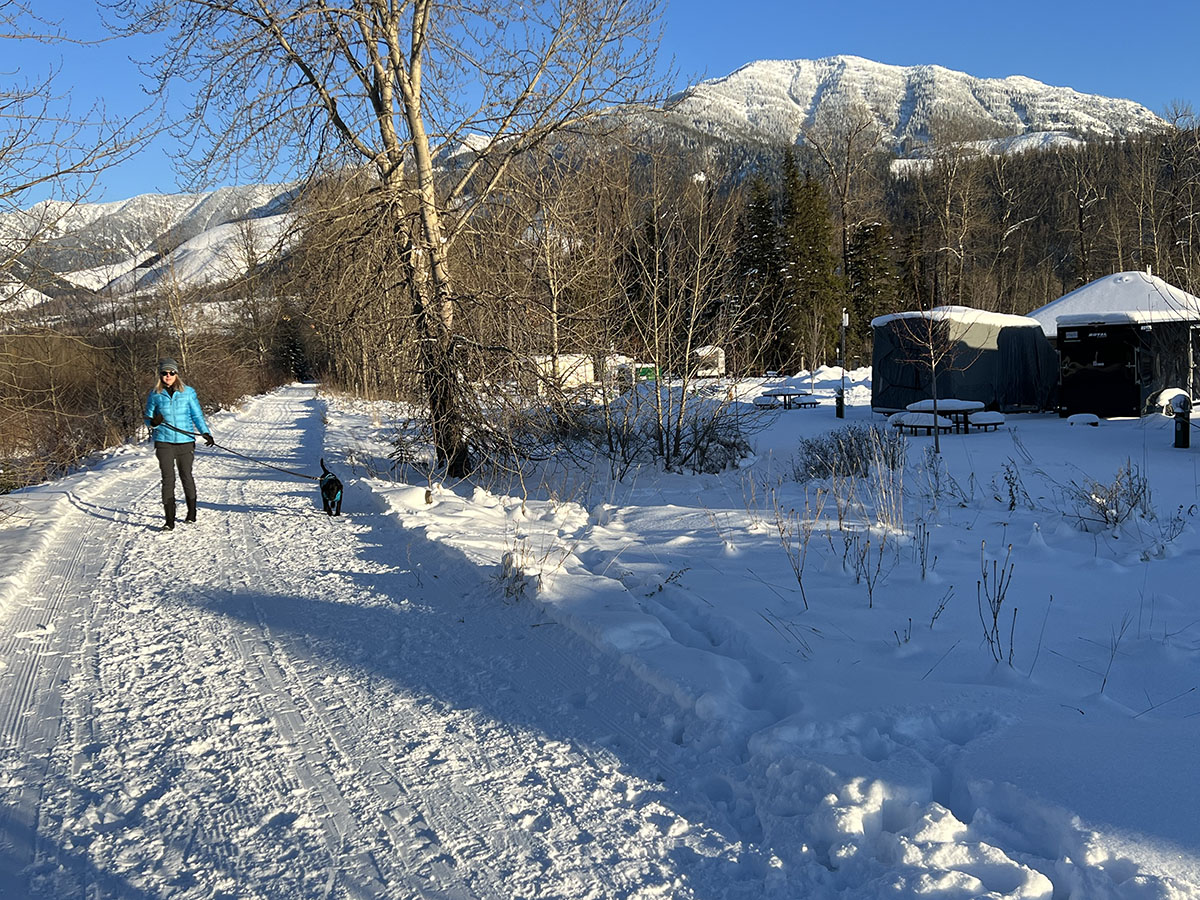 Fernie is enjoying an amazing winter with over three meters of snow and all services open. Fernie's trails are open for downhill and nordic skiing and the fun doesn't end there…go outdoor skating, snowshoeing, fatbiking or walking with your best friend on the Resort's riverside trail.
Fernie's been a ski town for decades and the winter season is truly hopping with fantastic shopping and restaurants options. Catch an exciting Fernie Ghostrider hockey game, they play in the scrappy and fast Junior B Kootenay League. Or come for Fernie's 46th Annual Griz Days! Griz Day's is Fernie's winter carnival featuring endless events and parties that are fun for the whole family! Book March 3 to 5th and get into the spirit of the Griz!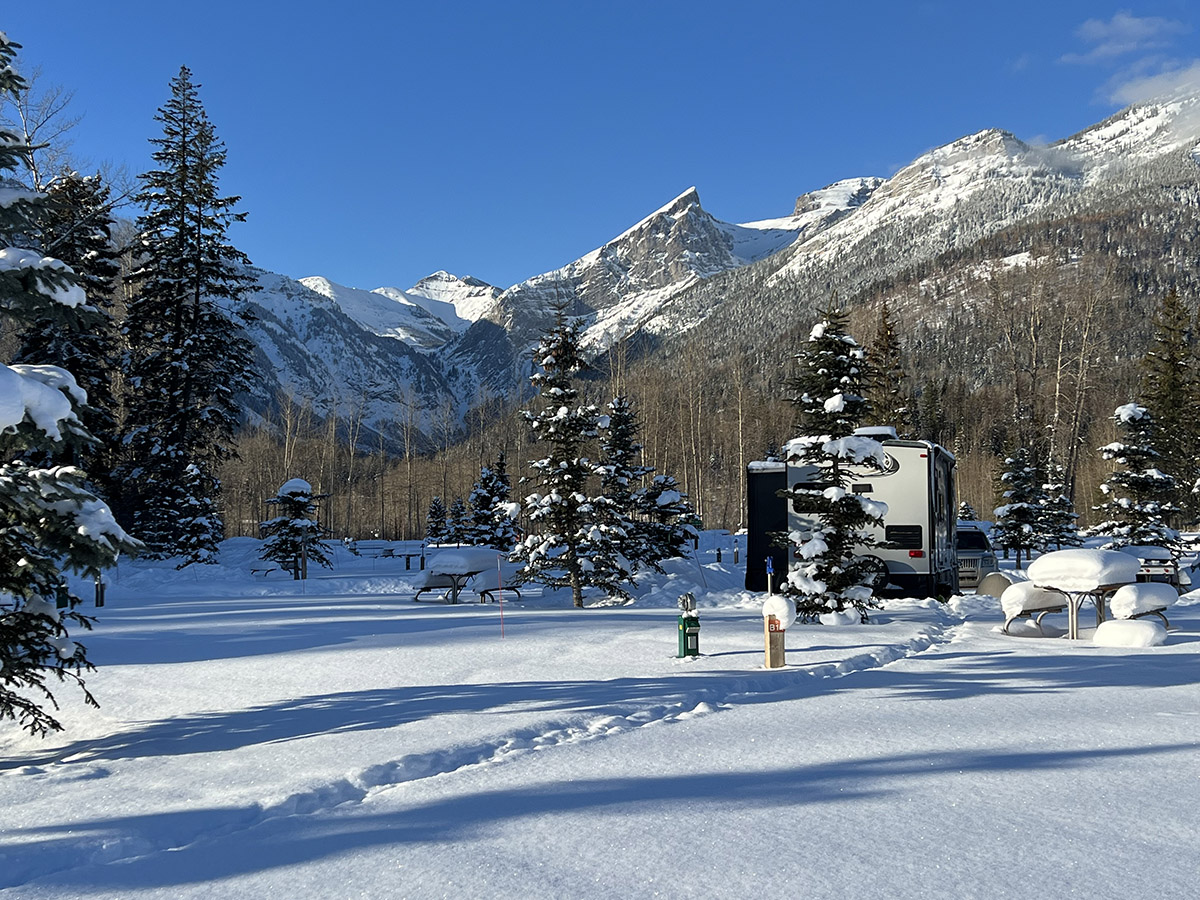 Whatever your seasonal fancy, Fernie is a fun town and we're open for you!
Be sure to book your discounted 2023 camping before January 15th. HNY!
Book online here, email stay@ferniervresort.com or call with any questions.
* July, August and long weekends are not included. There are no refunds on discounted bookings. Credits and date changes are available with a $10 charge. The heated yurts are closed for the winter and available for booking from May 1 to November 1st.