The Fernie RV Resorts Summer 2022 long-term bookings are opening on October 1st. Long-term bookings are for a one month stay or longer.
For Summer 2022 the Resort has 40 sites available for long-term, either seasonal or monthly. Bookings will be accepted on a first-come, first-serve basis.
The sites available for long-term booking are:
–  A1, A2, A7, A9 to A24.
–  B3 to B7, B19 to B26, B36 to B38
2022 Long-term Rates:
– Seasonal (Summer) – May 1 to October 31 – $5,700.00
– Monthly (Summer) – July and August – $1,600.00 (per month)
– Monthly (Spring/Fall) – May, June and September – $1000.00 (per month)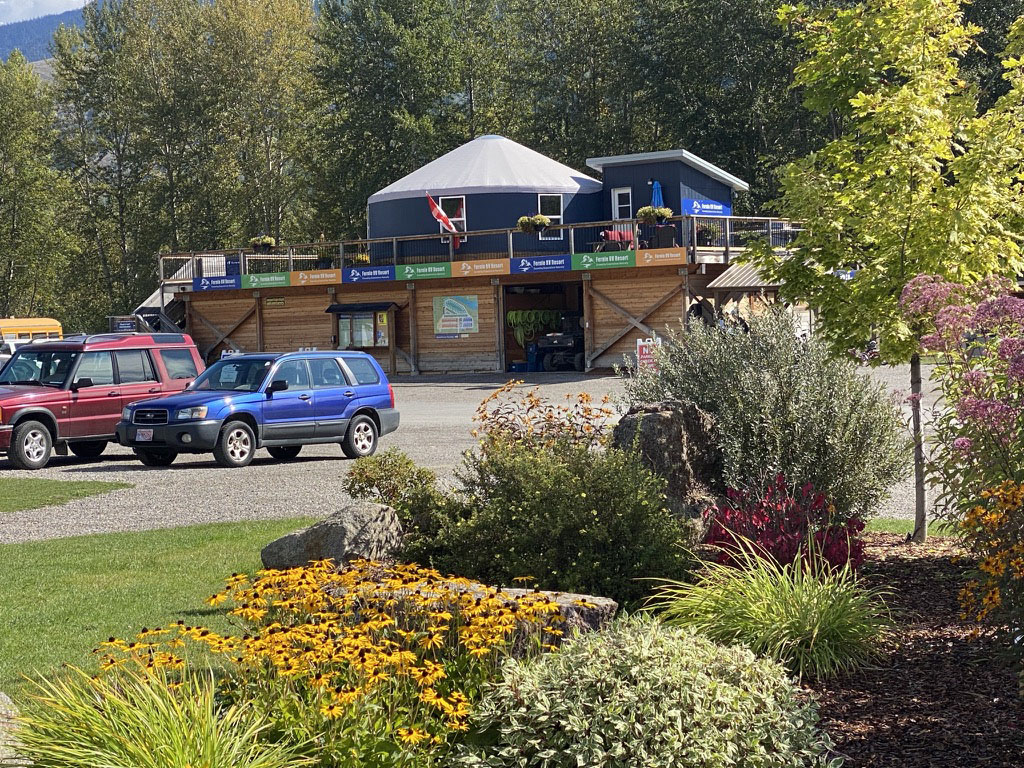 How to book a long-term site:
– Phone the office with booking details, site preference, and credit card information. A pending booking will be created at this time.
– Complete the Long-Term Application, FRVR Long Term Application. This must be submitted by email within 24 hours or the booking will be voided.
– Reference checks will be completed and applications will either be approved or denied within the week. 
– When approved a deposit of first and last month's rent ($1995.00) will be charged to the credit card provided over the phone.
On October 8th Summer 2021 Nightly bookings will open.
– Online booking & phone assistance will be available from 10am MDT onward.
– Specific site requests can be written into the Comments box on the online booking form, or you can book over the phone with a staff member.
Please email stay@fernievrresort.com or phone ‭(844) 343-2233‬ with any questions.
We look forward to accommodating your camping needs in 2022!