Fernie will be Welcoming Winter this coming weekend with three events to get you stoked for the coming snow season!
The Fernie RV Resort is inviting you to get your winter stoke on with a 2 for 1 special weekend offer in our heated yurts. Simply insert the code: "YURT2FOR1" when your booking.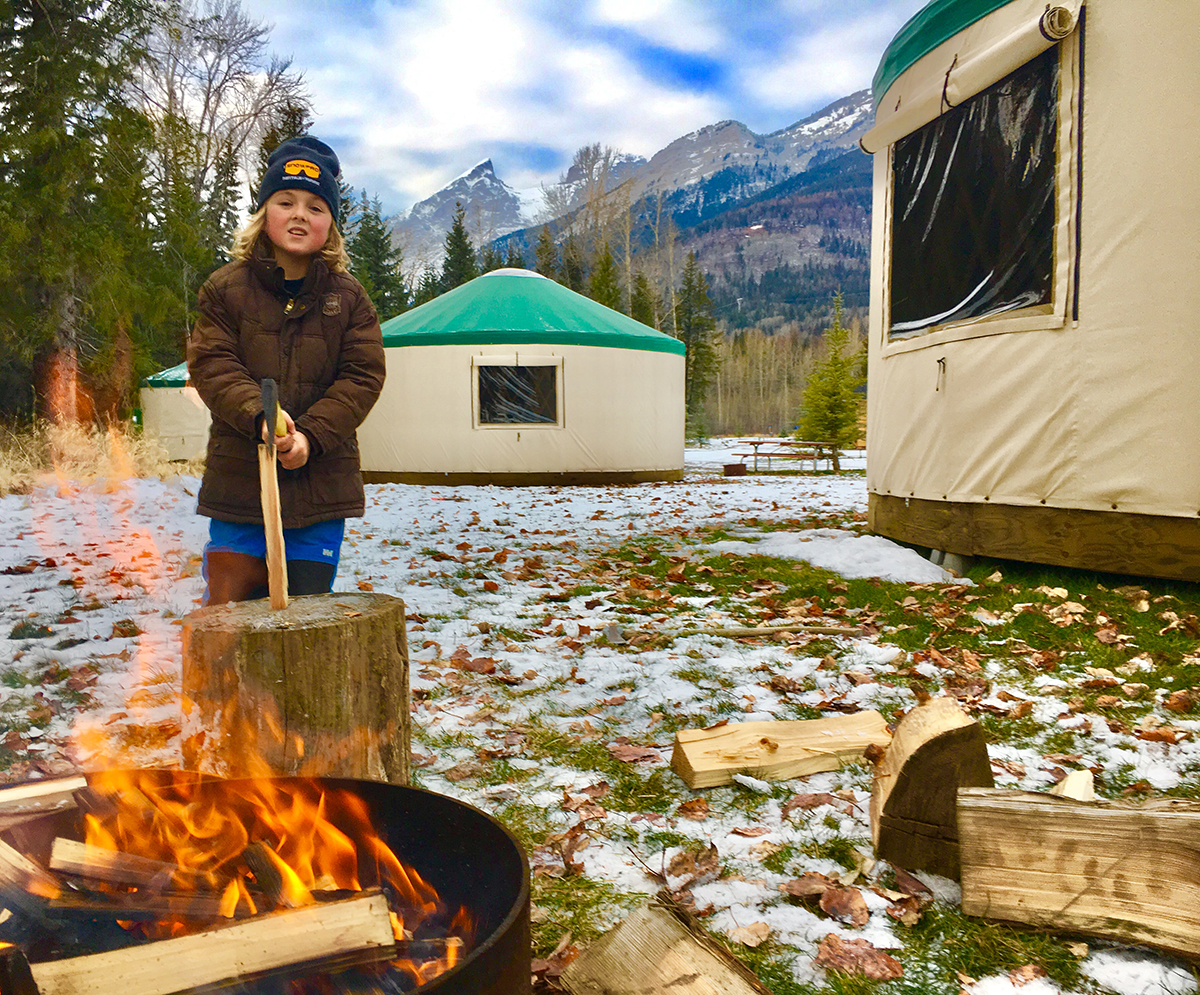 The fun starts on Saturday November 9th with the annual Fernie Alpine Ski Team (FAST) Ski Swap and the Fernie Ski and Board Film Fest, and continues on Sunday, November 10th with the Elk Valley Snow Avalanche Workshop.
Join hundreds of skiers and boarders as they flock to the FAST Ski Swap at the Community Centre on Saturday, November 9th from 10am to 2pm to score some great used ski and snowboard gear and sell off last year's stuff. The event support's the ski team with admission proceeds and 20% of sales going to the team.
When the powder clears at the Gear Swap, the Canadian Ski Patrol will be setting up for a celebration of winter stoke with 2019's best ski and board films. The Fernie Ski and Board Film Fest is more than a film showing, it's the first ski and board social of the season! Fernie Brewing and the Bridge Bistro will keep the social fueled with delicious micro-beers and thin-crust pizza, and Gearhub Sports and Edge of the World will send some lucky attendees home with great prizes.
This years' films include WINTERLAND, RETURN to SEND'ER, and ROADLESS. They will be shown on a large format screen with professional sound. See the film previews here.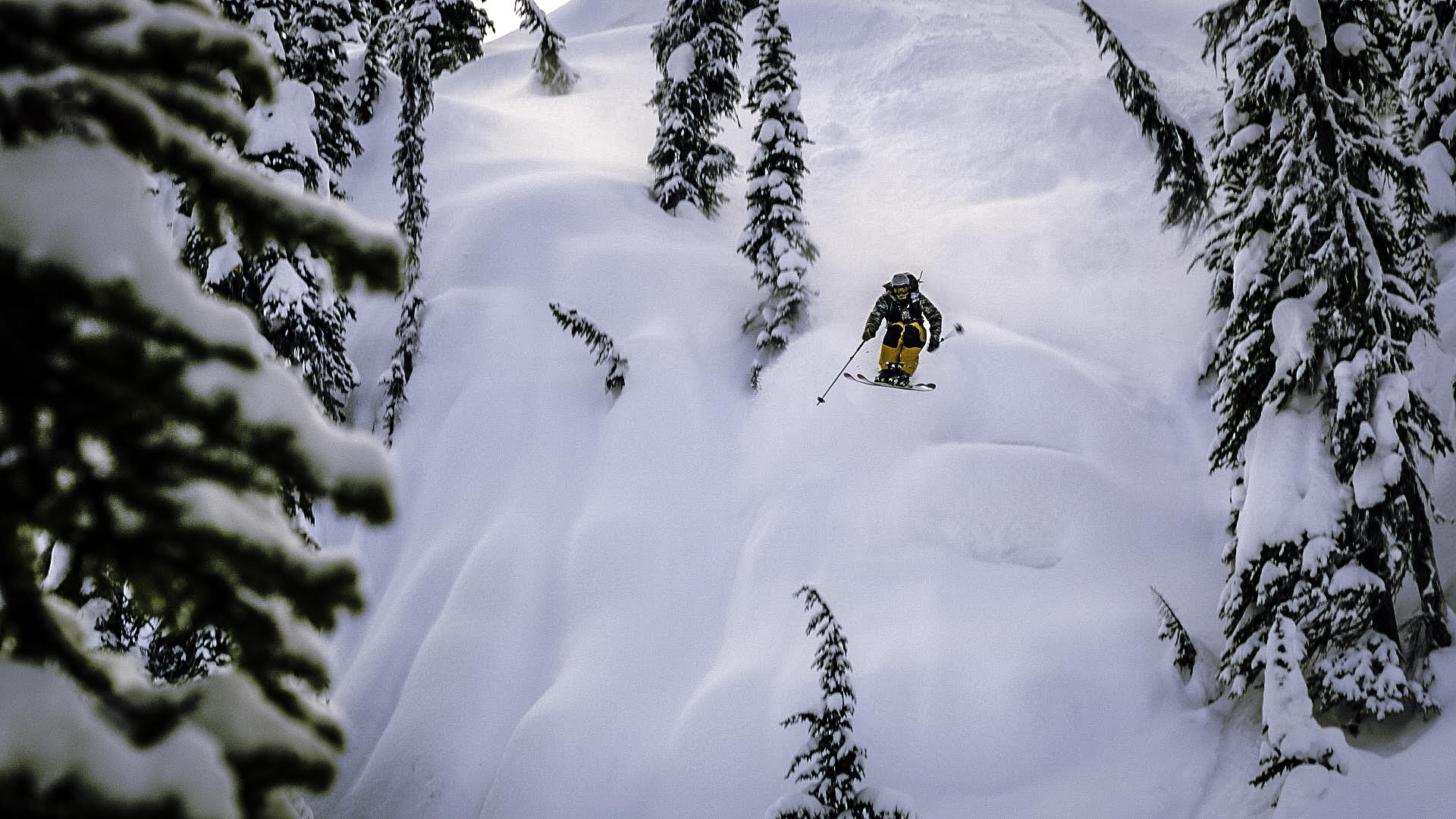 The Film Fest is the season's sole fundraiser for the Canadian Ski Patrol. Tickets cost $25 for adults and $12 for kids for all three shows and are available at Gearhub Sports, the Edge of The World, the FAST Ski Swap, and online here. Get your tickets soon as the annual event sells out quickly.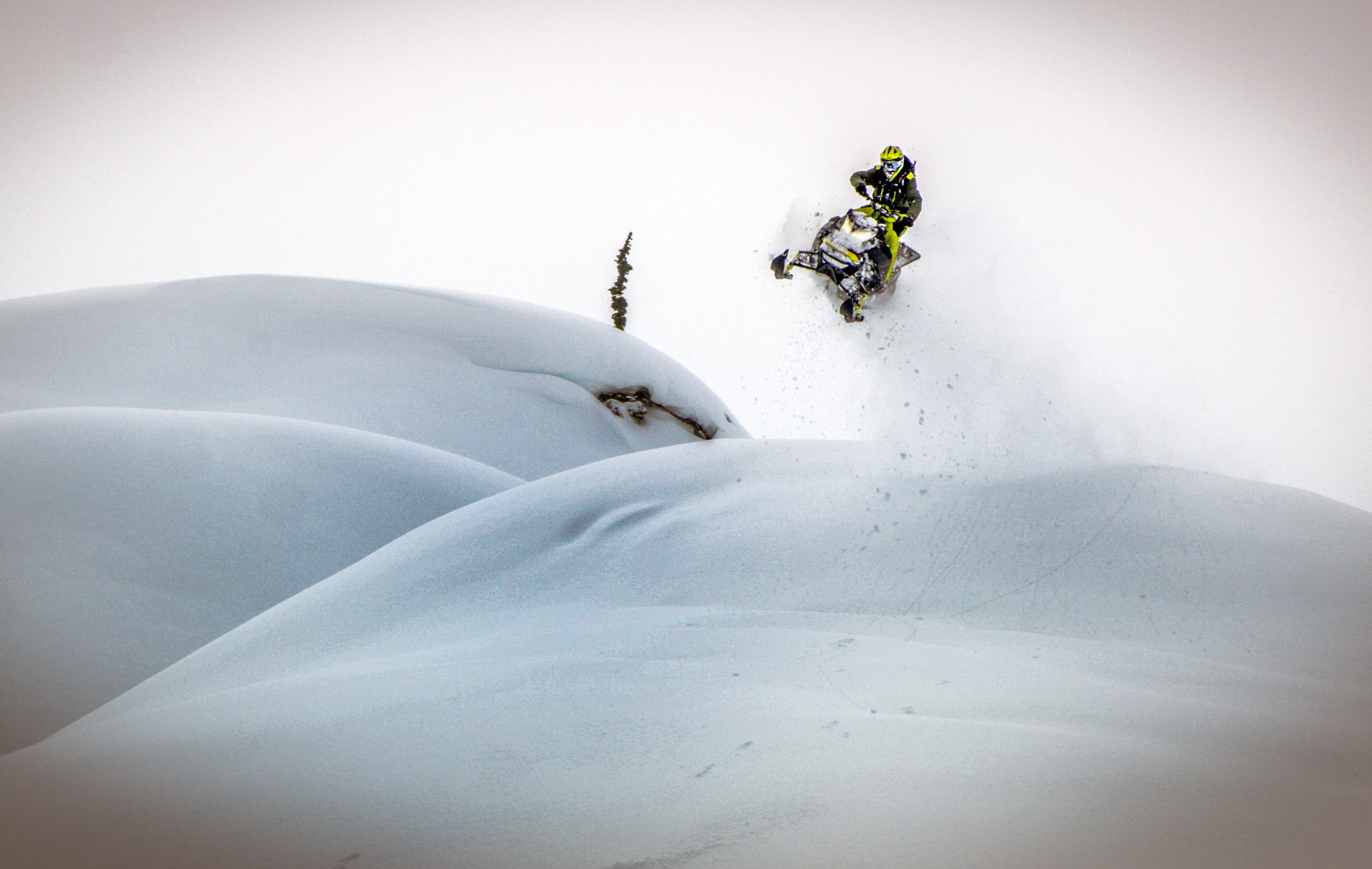 Fernie is hosting the second annual Elk Valley Snow Avalanche Workshop on Sunday, from 10am to 4pm. This one-day seminar welcomes avalanche professionals and recreationalists alike to engage in vibrant discussions and learn from fellow avalanche practitioners. A variety of topics including case studies of past events and information on the latest snow safety gear will be presented. Tickets are by advanced sales online only. For more information, or to register, visit evsaw.com.
Your invited to join Fernie's snow community for this great trilogy of events and get your winter stoke happening!
Book online here or email stay@ferniervresort.com with any questions.