The Fernie RV Resort was delighted to have the "Sisters on The Fly" camp visit. Their touring vintage campers created a classic outing and we learned the magic of the Sisterhood.  They billed their Fernie trip as "Fall into the Canadian Rockies" and 50 Sisters came together, enjoyed each other's company and enjoyed the great outdoors!
The RV Resort has ample space for special events and with advanced planning a section was reserved for the Sisters.  They pitched a large party tent as a social centre for their active, adventurous and social agenda and surrounding colorful vintage campers.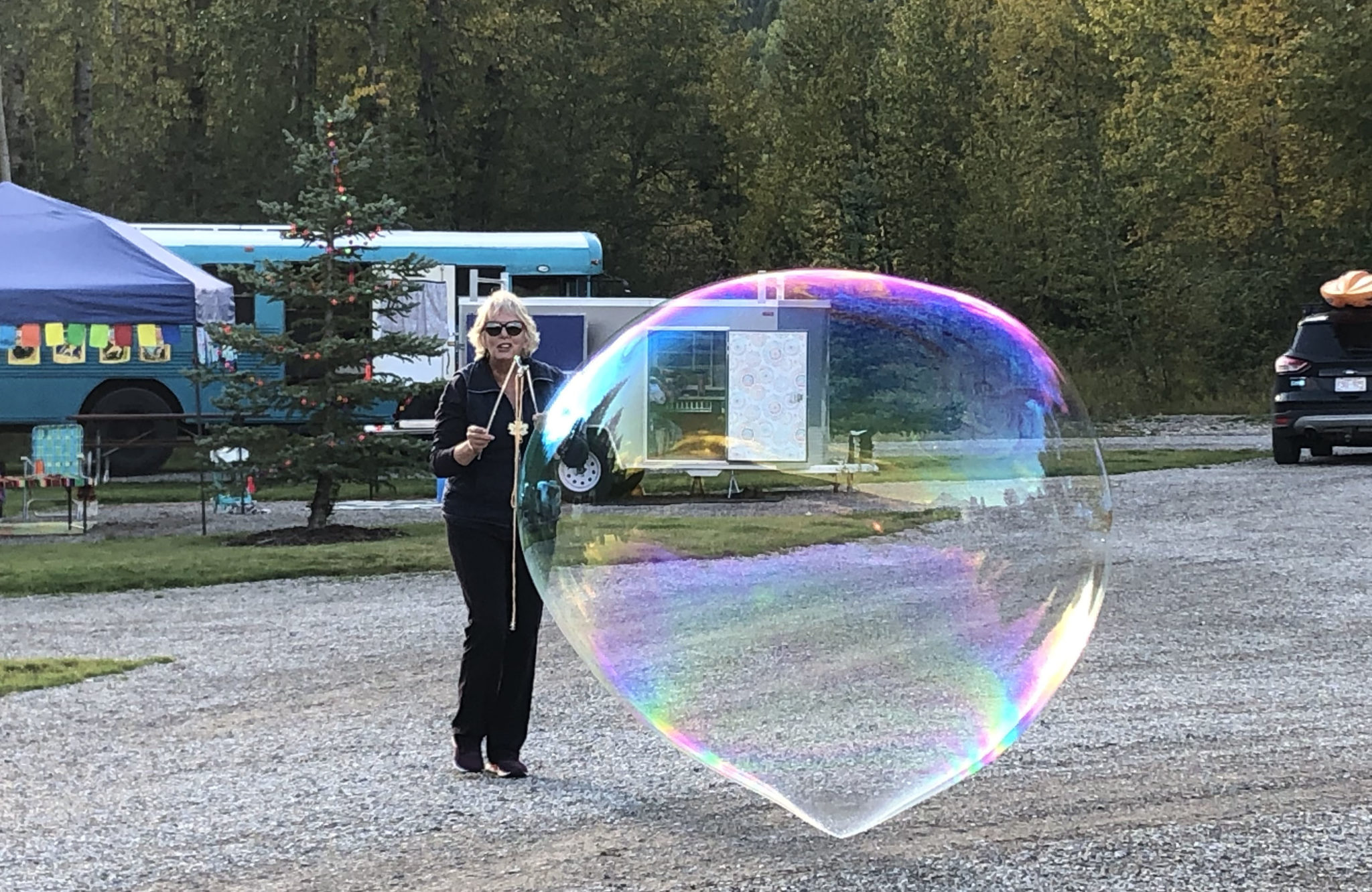 Shelley Barrington, RV Resort General Manager, commented, "We loved having the Sisters fun and energy at the Resort. They have already booked again for next year and we're looking forward to their returning!"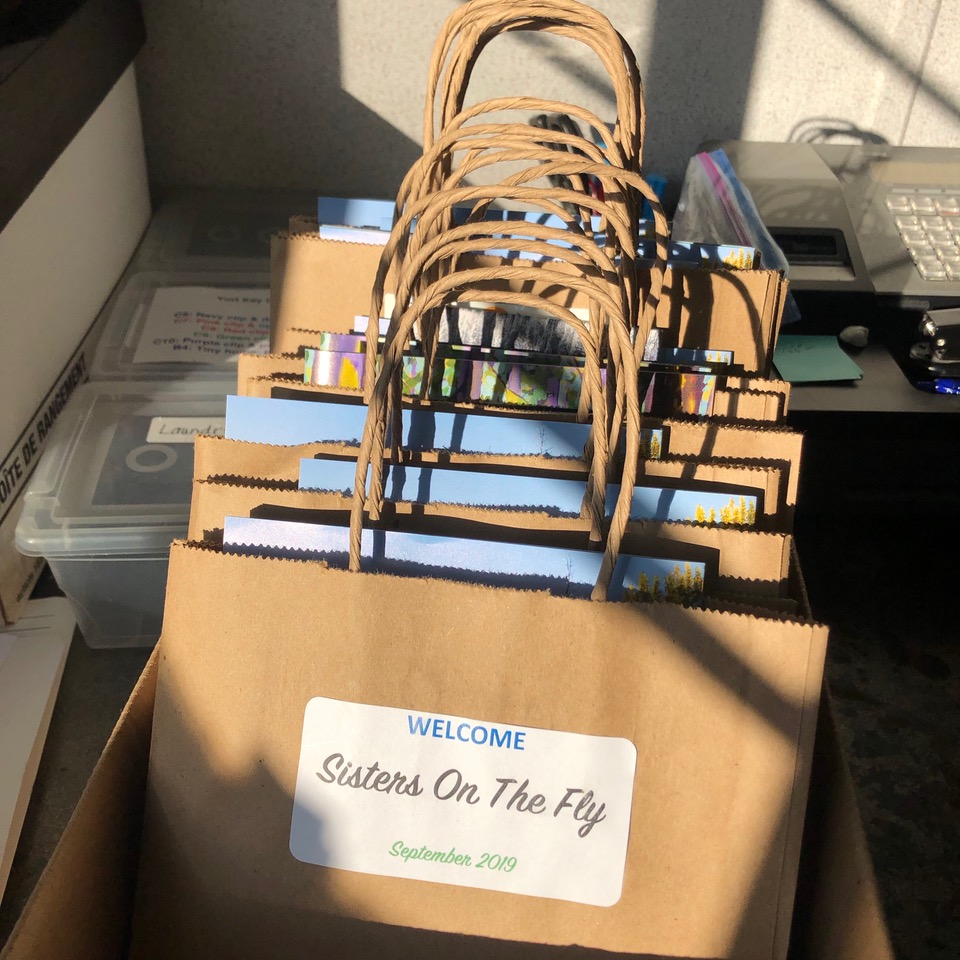 Sisters on The Fly is the largest women's organization in the North America with a focus on outdoor recreation.
The friendships, the support among members and being together in the great outdoors are the beauty and benefits of Sisters on the fly. Camping, travel adventures, philanthropic endeavors, outdoor activities and social events together as women are at the heart and soul.  Their membership-based community supports women in their journey to get up, get out, become more adventurous and have a more fulfilling life in the company of other like-minded friends.
Since its start up in 1999, more than 12,000 women have joined Sisters on the Fly. Sisters on the fly rules are simple to follow—"No men, no kids, be nice & have fun." 
The Fernie RV Resort is ideal for groups and special events. Call today to discuss your special event requirements: 1-844-343-2233‬