Spring Fever has hit Fernie and the town has shifted gears with the final weekend of spring skiing followed by Easter Holiday weekend.
Closing weekend at Fernie Alpine Resort is fun in the sun and snow with live, free rock concerts, crazy contests and a ton of laughs and silly costumes.
Spring Fever in Fernie is pure magic that celebrates the changing of the seasons with warmer BC temperatures. Our camping offers everything from heated yurts, tent sites for the adventurous, and full service RV sites. Whatever your camping preference, we have you covered, and take advantage of our spring break promotional offer for the period of April 1 to April 21st.
Book your Fernie spring camping trip and receive a 20% Spring Fever discount*. The code is "SpringFever20" and the offer is active until April 20th, make your reservation here.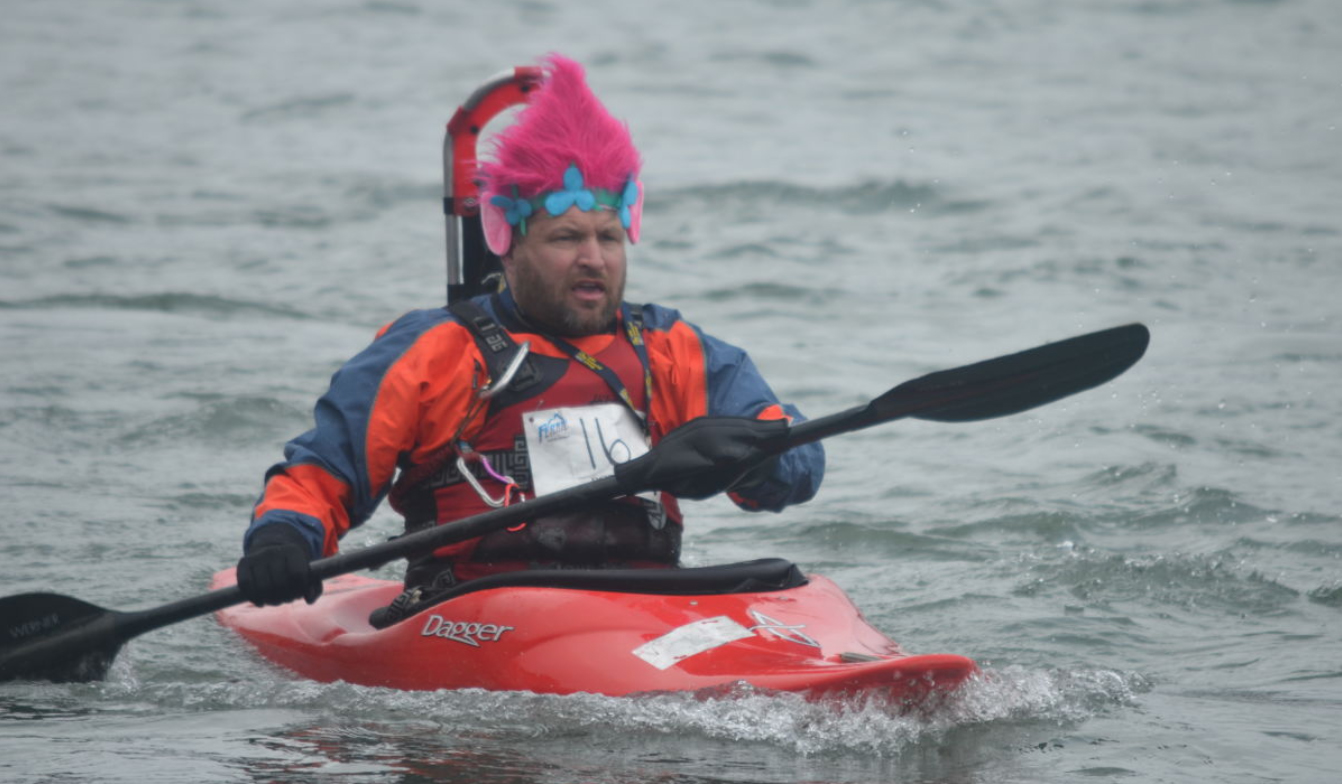 FAR is celebrating the closing of the 2019 season with All-Mountain Madness on Saturday, followed by Funday Sunday! If you're looking for action this weekend is for you.
SATURDAY APRIL 13 – All-Mountain Madness!
9AM-4PM: Lifts open for skiing and snowboarding!
9:30AM-3PM: Fernie Freestyle Slope Comp & Mogul Comp Races 
11AM: Raging Elk Powder Pedal Paddle Relay Race—For over 30 years the PPP has been going strong. Teams of 1-5 people ski, bike, paddle, & run in a fun yet competitive relay race. Race starts at 11am and ends around 1pm.
12-6PM: Party in the Plaza! Local Punk Legends, The Runs and a Rockin' Roll Salute with BC/DC will keep the crowd cheering.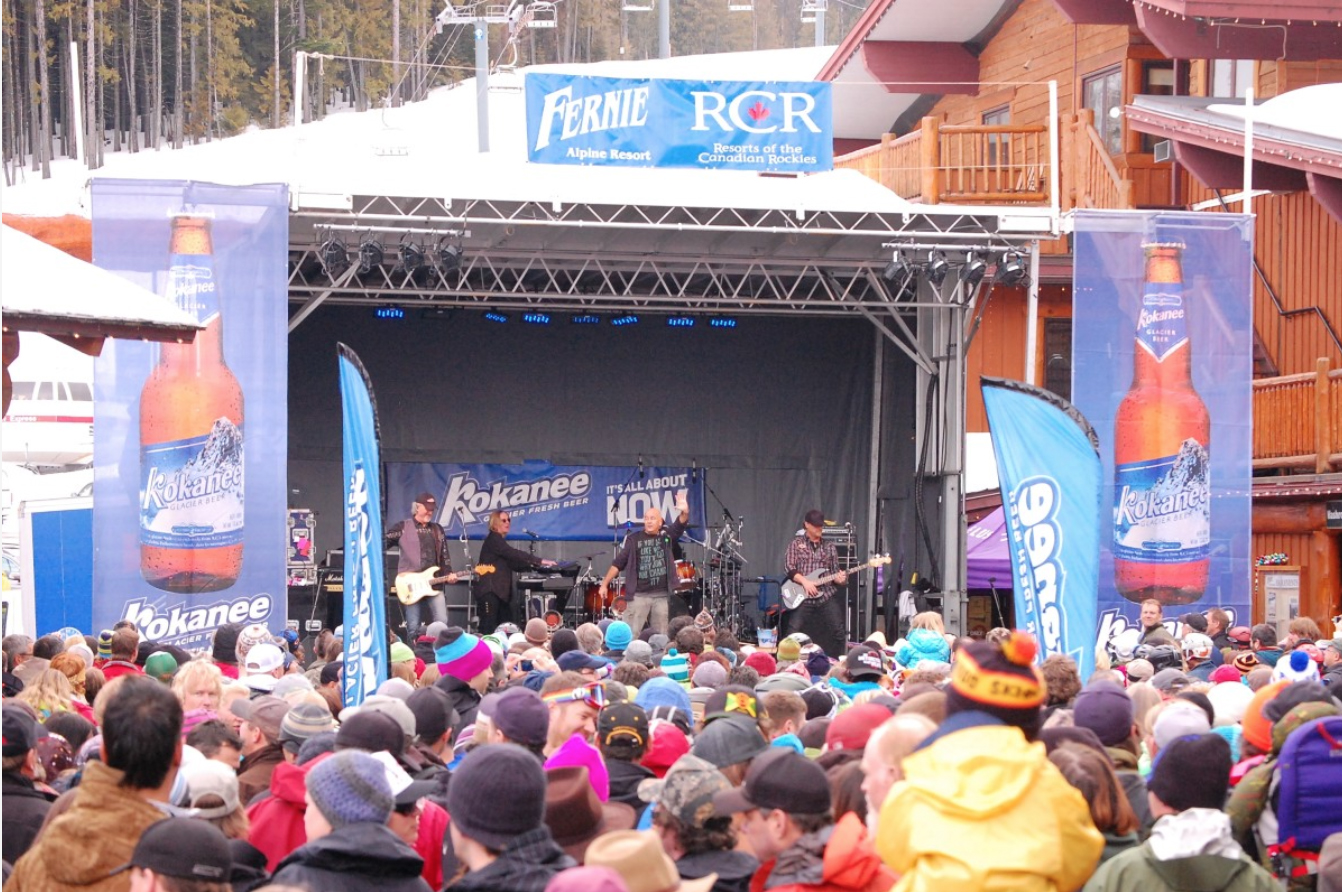 SUNDAY APRIL 14 – Sunday Funday!
1PM: Coca Cola Slope Soaker event! Set your up prime seat patio view early at the Rusty Edge or strap on your skis or snowboard and see if you can make it across our Slope Soaker pond. If you see just one event all season at Fernie Alpine Resort, make it the Slope Soaker. Watch in nervous anticipation as brave participants launch themselves off a snow jump in hopes of skimming across a chilly pond, but mostly crashing into the water!
3PM: the Fernival Headliner band is FIVE ALARM FUNK. They will bring high-energy awesomeness to close out the season!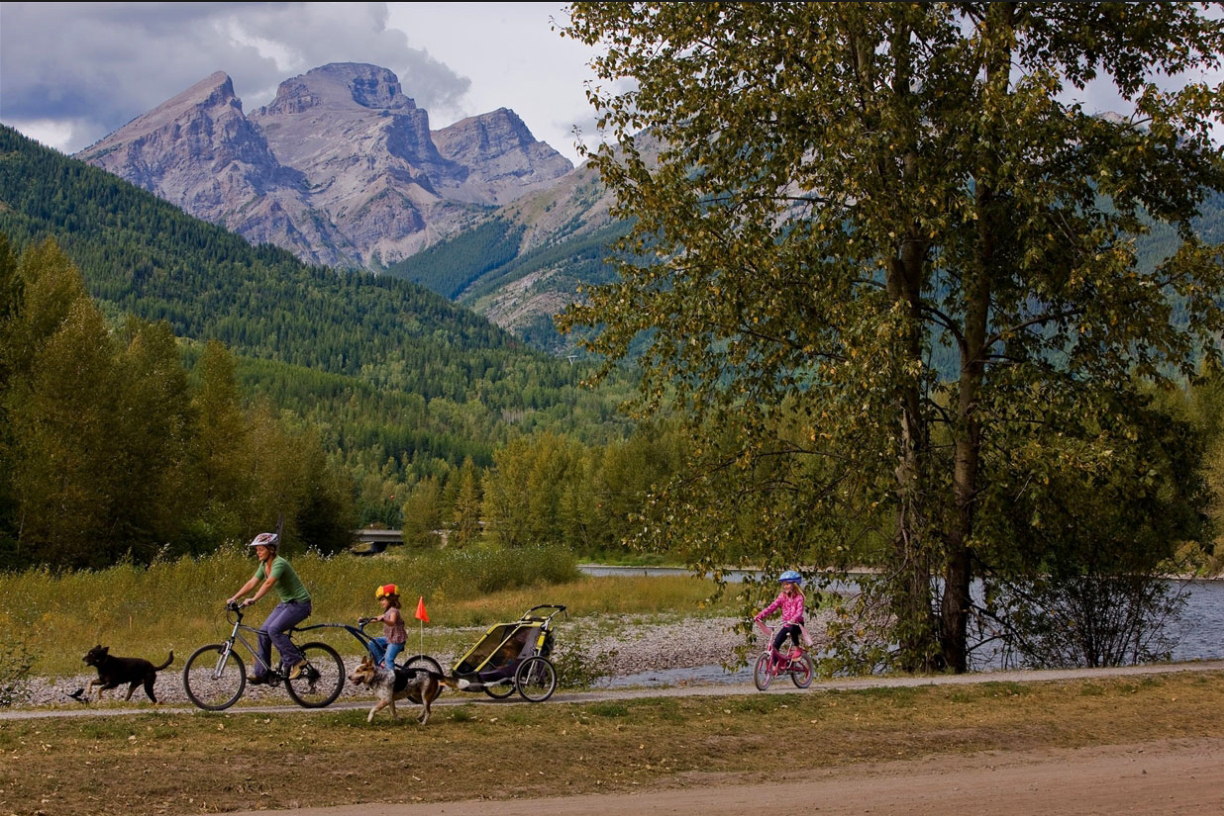 And closing weekend is followed by a much quieter Easter weekend. Post winter season Fernie slows down and the town transforms into a spring paradise. The lower valley trails are open and the river is pristine—people are outside enjoying the escape from winter.
Whatever your choice of adventure we have an experience for your spring celebrations. We exceed expectations naturally at the Fernie RV Resort!
* These specials do not apply to long term camping. There will be NO refunds on discounted reservations. Guests can apply the amount paid, less a $10 change fee, to another reservation in the same calendar year.
Photos: Fernie Tourism Association