We've had a long, cold winter and spring break is just around the corner. The long-range weather forecast is predicting an abrupt change to warmer temperatures. A bit of warmth will restore our spirits and tie us over until summer.
Spring break in Fernie is pure magic that celebrates winter with warmer BC temperatures. Our camping offers everything from heated yurts, tent sites for the adventurous, and full service RV sites. Whatever your camping preference, we have you covered, and please take advantage of our spring break promotional offer for the period of March 5 to April 1st.
Book your spring break today and receive a 20% Spring Break discount*. The code is "SpringBreak20" and the offer is active until March 29th, make your reservation here.
Regardless of when you take your spring break there's plenty to celebrate here in Fernie. Here are 10 Activities for a Fernie Spring Break that we recommend as you plan your family adventure: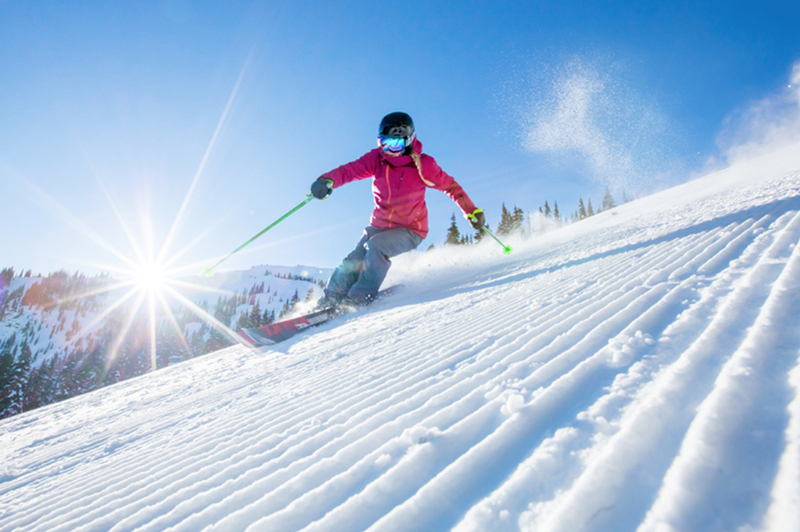 1. Skiing
Spring skiing is about schussing a few runs in the sun with your family. Fernie is known for its deep powder, but, come March, all that snow makes for great skiing.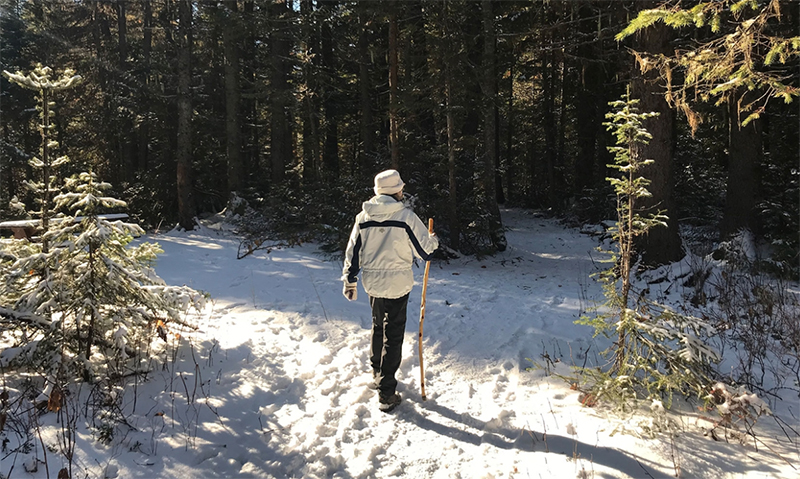 2. Hiking
You can stroll or walk from your campsite on the Dyke trail. It is groomed and follows the pristine Elk River through town. Mt Fernie Provincial Park and Fairy Creek Falls offer more longer and more vigorous hikes.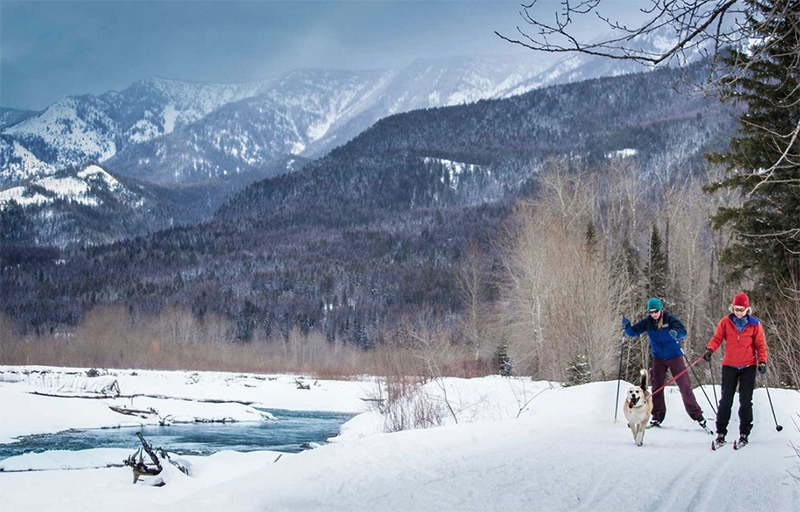 3. Nordic skiing
Explore over 50kms of groomed cross-country trails over five unique areas in Fernie. One of those areas are the Golf Course Trails which can be accessed from our campground.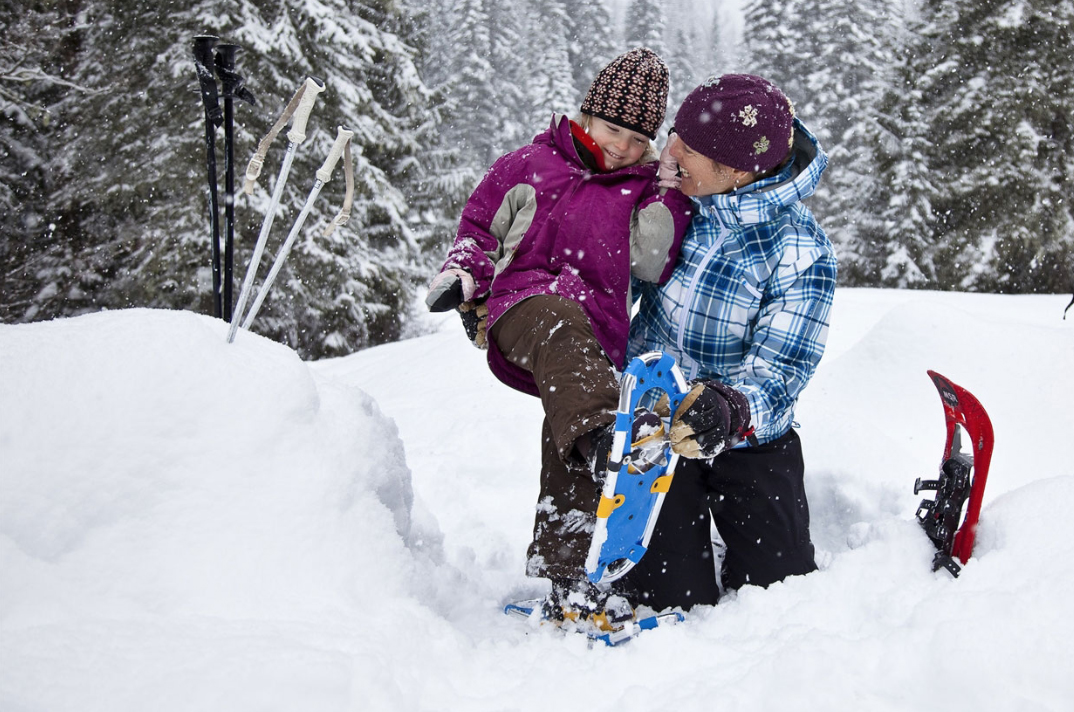 4. Snowshoeing
Snowshoeing is a great way to explore the snowy forests around Fernie. There are multiple locations with the vast hiking and mountain bike trail network surrounding Fernie.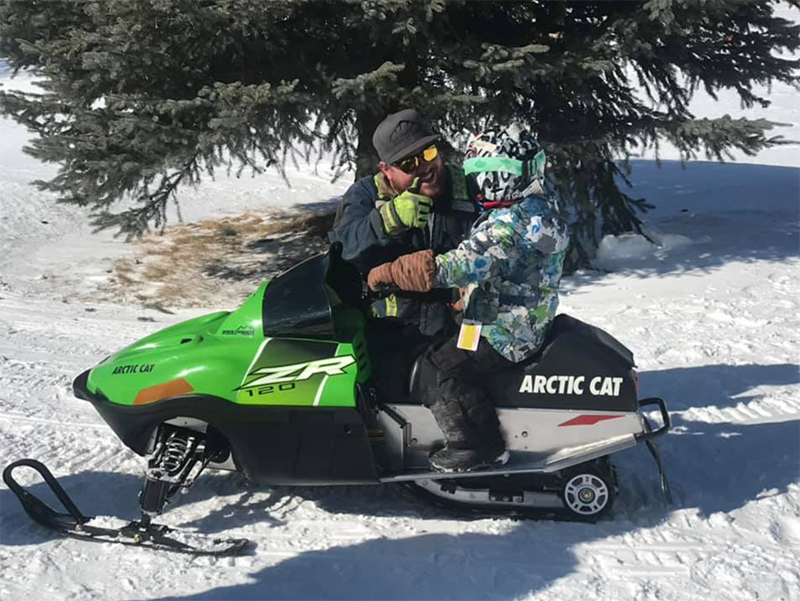 5. Snowmobiling
Explore Fernie's backroads and backcountry on groomed trails and gentle powder fields; steep and deep mountain terrain and alpine glades. The Fernie Snowmobile Association offers two warming huts that are easily accessible on their groomed trail system.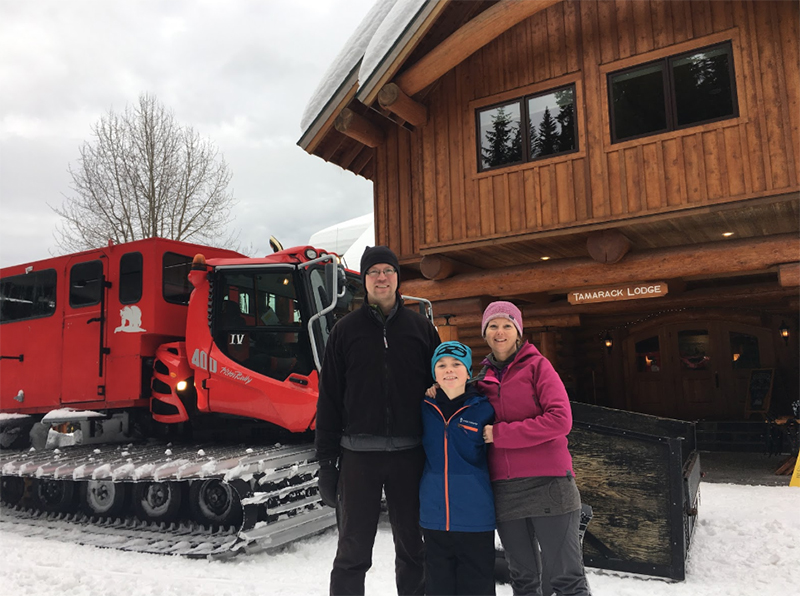 6. Restaurants
Fernie has many restaurants in town and a few that offer a unique experience. Take a snowcat ride to Island Lake Lodge for lunch and a spa, or a nordic ski around the lake. Ski by Lost Boys Café at the top of the Timber Chair for lunch in the Alpine.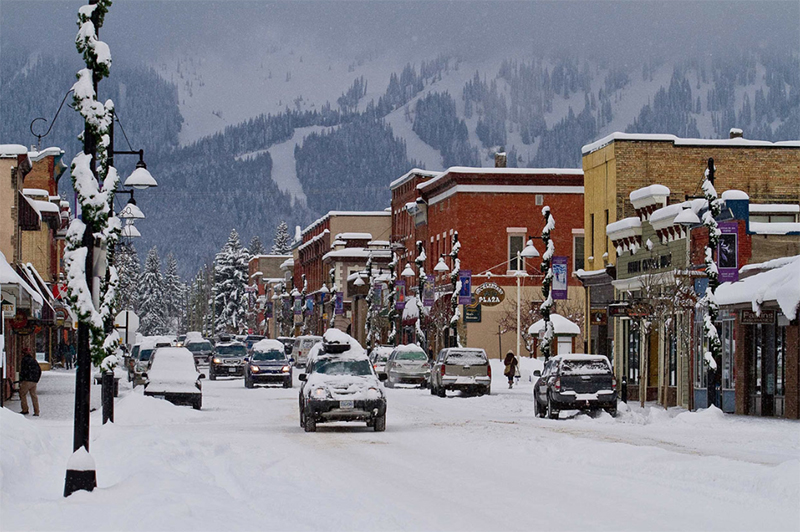 7. Shopping
Downtown Fernie is your paradise for shopping in Fernie. You can expect art shops, outdoor stores, ski shops, clothing, speciality foods, gift shops and many other special places.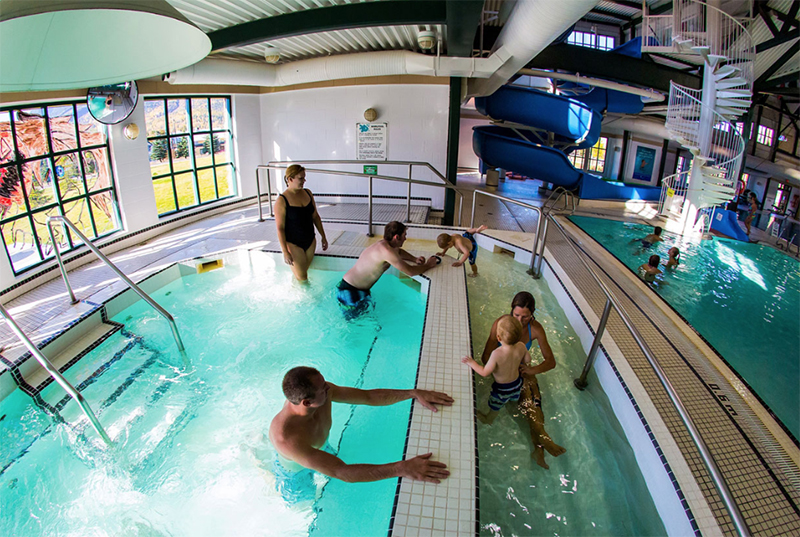 8. Fernie Aquatic Centre
Our community pool is a fulfilling family option with a fitness centre, water slide, hot tub, family pool and more.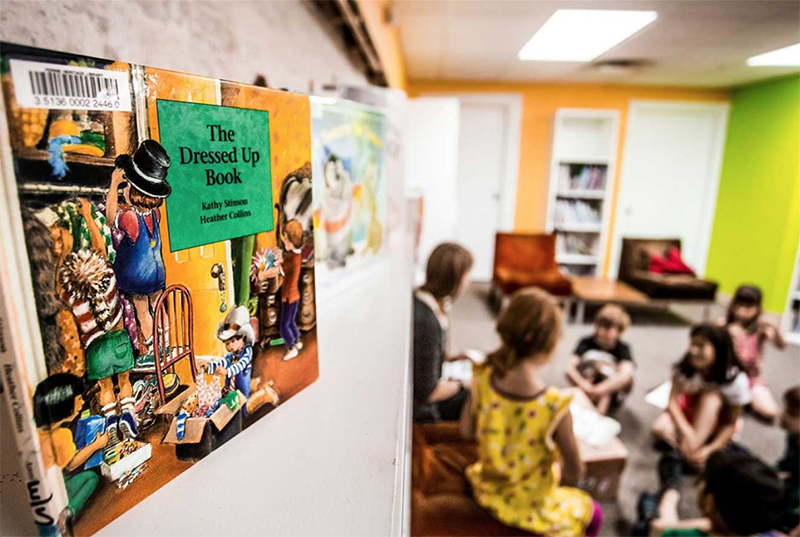 9. Fernie Heritage Library
Craft, create and participate at a series of fun activity sessions this Spring break. Or just hang out and read.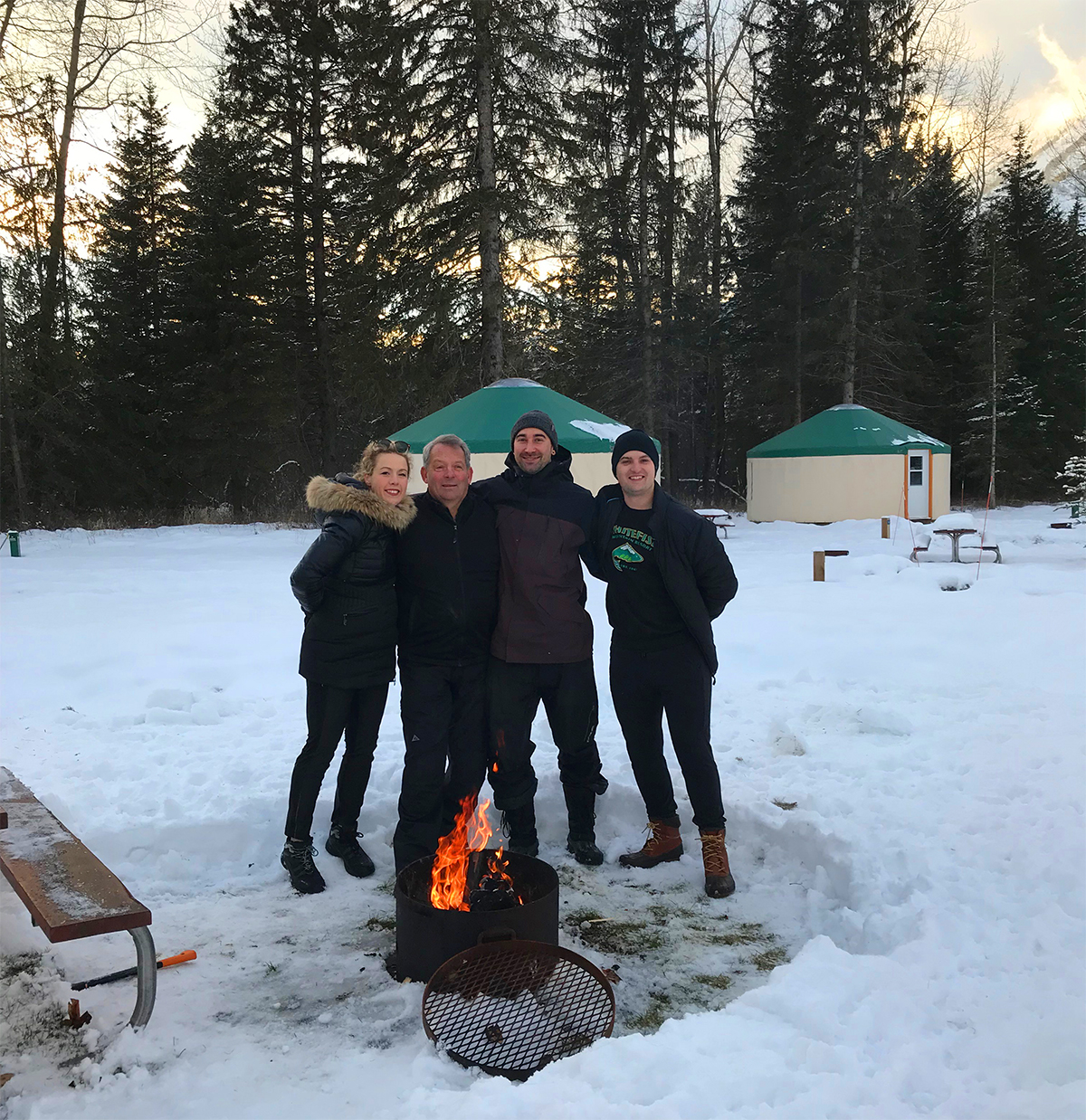 10. Camp Fire
All of our campsites have fire pits and we have quality wood to stoke your fire.
Whatever your choice of adventure we have an experience for your Spring Break. We exceed expectations naturally at the Fernie RV Resort!
* These specials do not apply to long term camping. There will be NO refunds on discounted reservations. Guests can apply the amount paid, less a $10 change fee, to another reservation in the same calendar year.
Photos: Fernie Tourism Association