Summer is family and friends time and there is no better way to enjoy it that camping.
There are lots of good reasons to go camping this summer however if you don't book soon you'll miss out because we're getting full.
If you can't wait for summer, now is the time to book your camping trip for Father's Day weekend. Show Dad how great you think he is with quality time in beautiful Fernie!
The Fernie RV Resort is in full swing these days with many enhancement projects. The central gardens that were finished last September now have a gardener to maintain and enhance. Decks are being built for the five new yurts due to open this summer for year around service. Luxury camping or glamping appeals to those who travel light.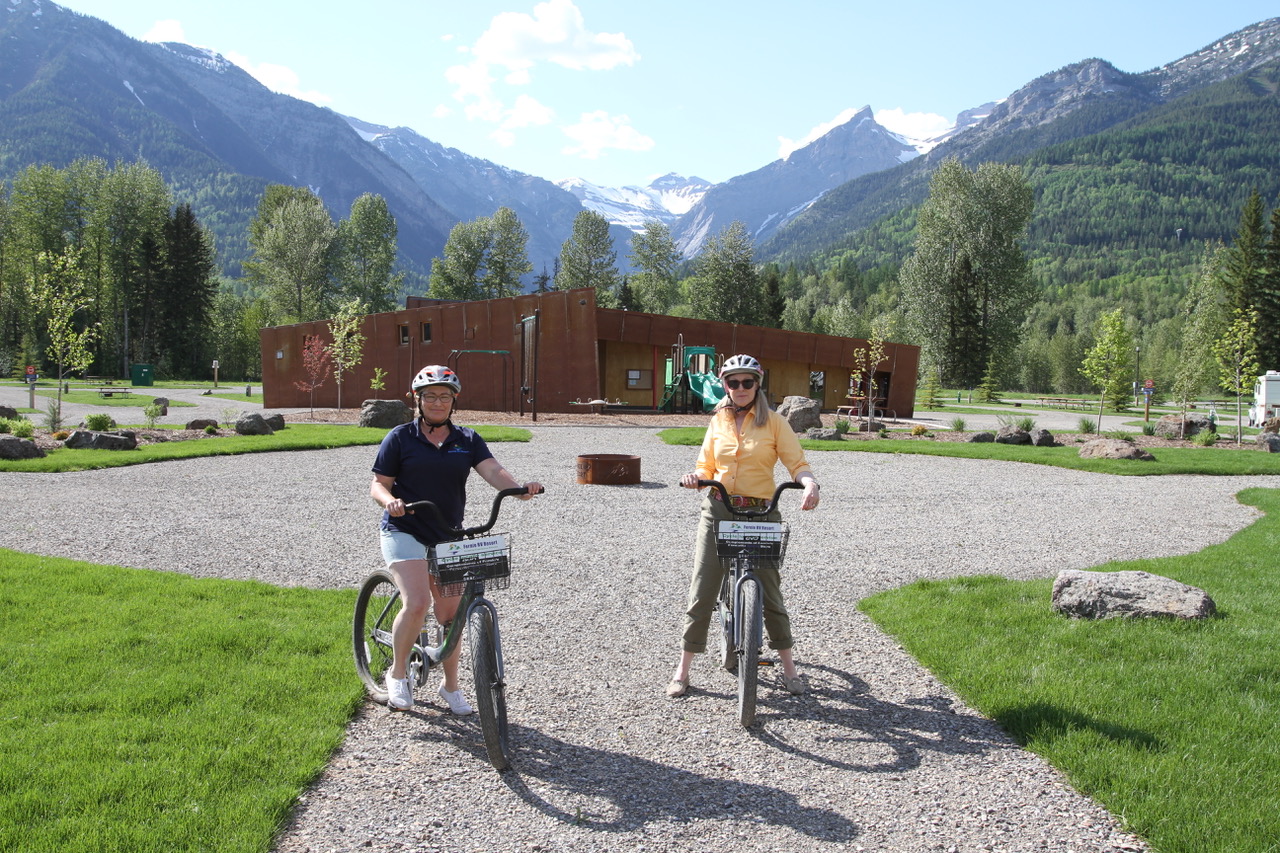 Our fleet of community bikes from Gearhub Sports, Fernie's favourite sports store, is tuned and ready to ride.
Next door the Fernie Golf and Country Club is celebrating its 100th anniversary with special events and near perfect greens. As in past years the complementary Fernie RV Golf Shuttle is available to take you from your RV site to the Pro shop.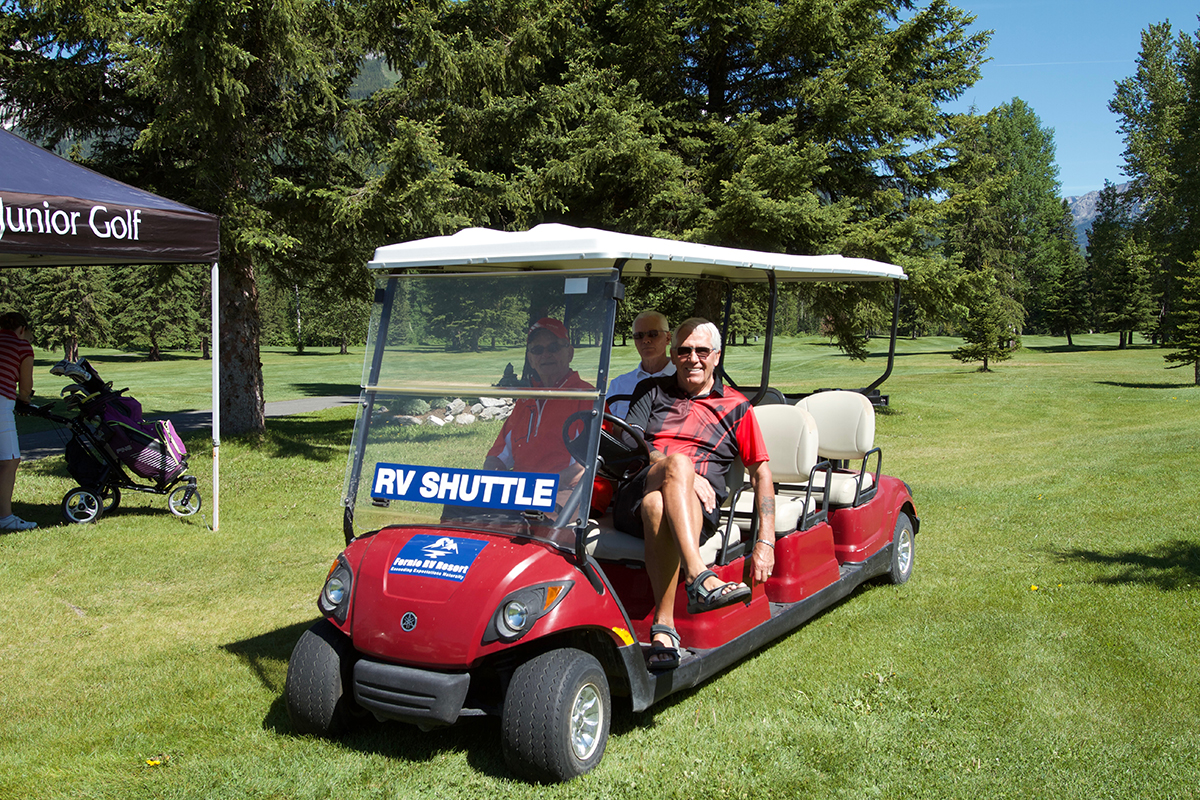 Fernie is a whitewater destination with many fast flowing and deep rivers. The Elk River, Bull River and Wigwam are three of the most popular and rafting is a memorable experience for everyone.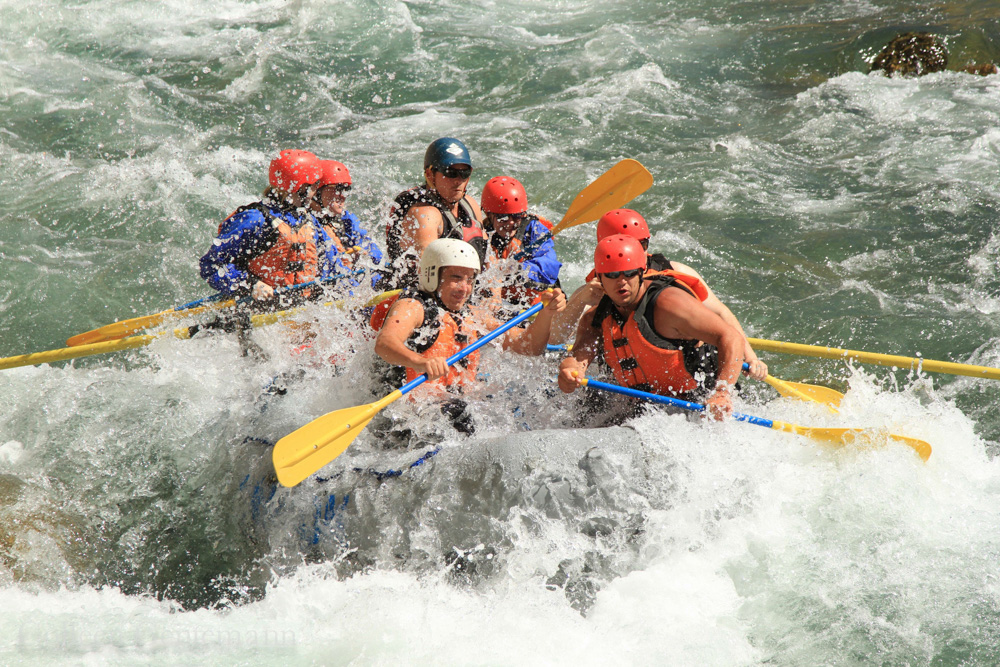 Whatever your mountain town adventure, Fernie is sure to please. Our many restaurants, patios and live entertainment keep the beat happening. The hiking and biking trails are endless and our rivers and lakes are yours to play in.
Make your summer plans now and book on-line here.