Recent winter forecasting is very favourable for another great snow season in Fernie!
The news confirms that La Niña will be happening this winter and this means lots of snow. Brian Lada, AccuWeather meteorologist and staff writer, wrote, "Storms will bring ample snow to the Canadian Rockies, promoting good skiing conditions all winter long."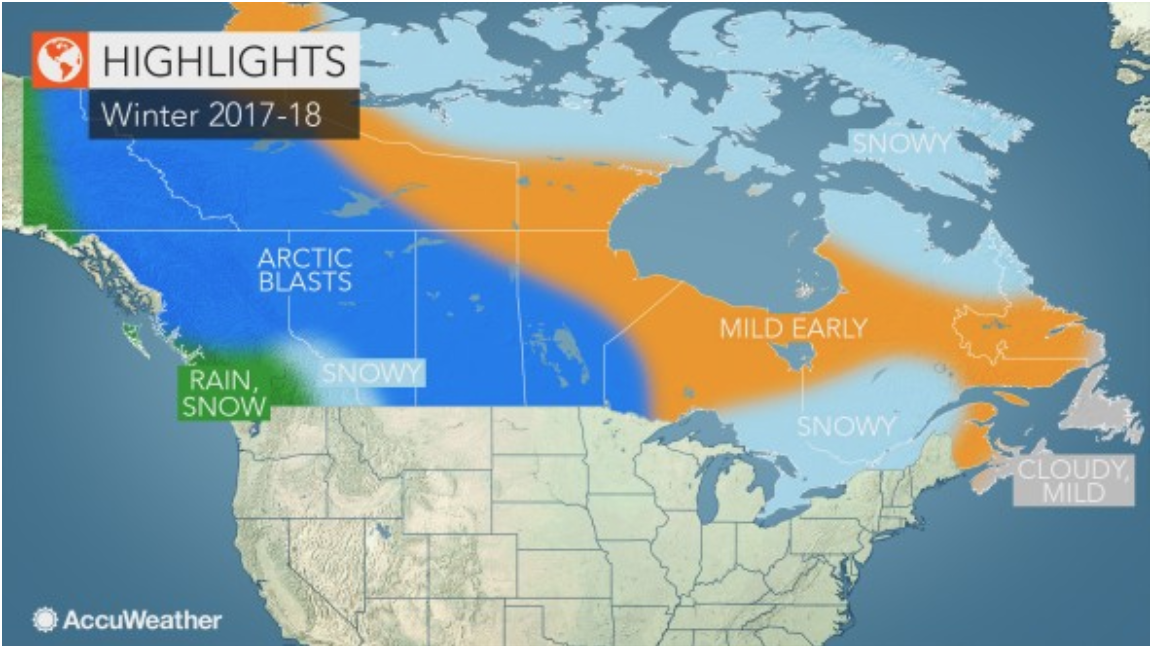 "Our first season of winter camping was very successful and we are pleased to offer the service once again. We target ski enthusiasts, sledders and contractors as logical users of our winter services." says Reto Barrington, FRVR Managing Director. "It is our hope that we can offer a price sensitive option for a seasonal stay in Fernie."
Winter is the perfect time for RVing in Fernie, allowing you to take advantage of all there is to do in our winter wonderland. Fernie's many winter activities include:
• Alpine Skiing and Snowboarding
• Snowcat Skiing and Snowboarding
• Snowshoeing & hiking
• Nordic Classic and Skate Skiing
• Snowmobiling
• Backcountry Mountaineering and Cabins
• Snow Biking & trail running
• Hockey and Ice Skating
FRVR facilitates can allow users to stay in Fernie for a fraction of the price of hotel or condo with all the comforts of your RV. If you don't have a winter plan for this season, now is the time to consider parking your RV with us!
Call 844-343-2233, email or book on-line to reserve your Fernie winter adventure today.