The Fernie Golf & Country Club is located beside the Fernie RV Resort and is only a short ride from your campsite. That ride will be in our exclusive Golf Shuttle car and there is room for five passengers! There is no closer or more affordable accommodation to play golf in Fernie that the RV Resort, book your next golf vacation today at ferniervresort.com/reservations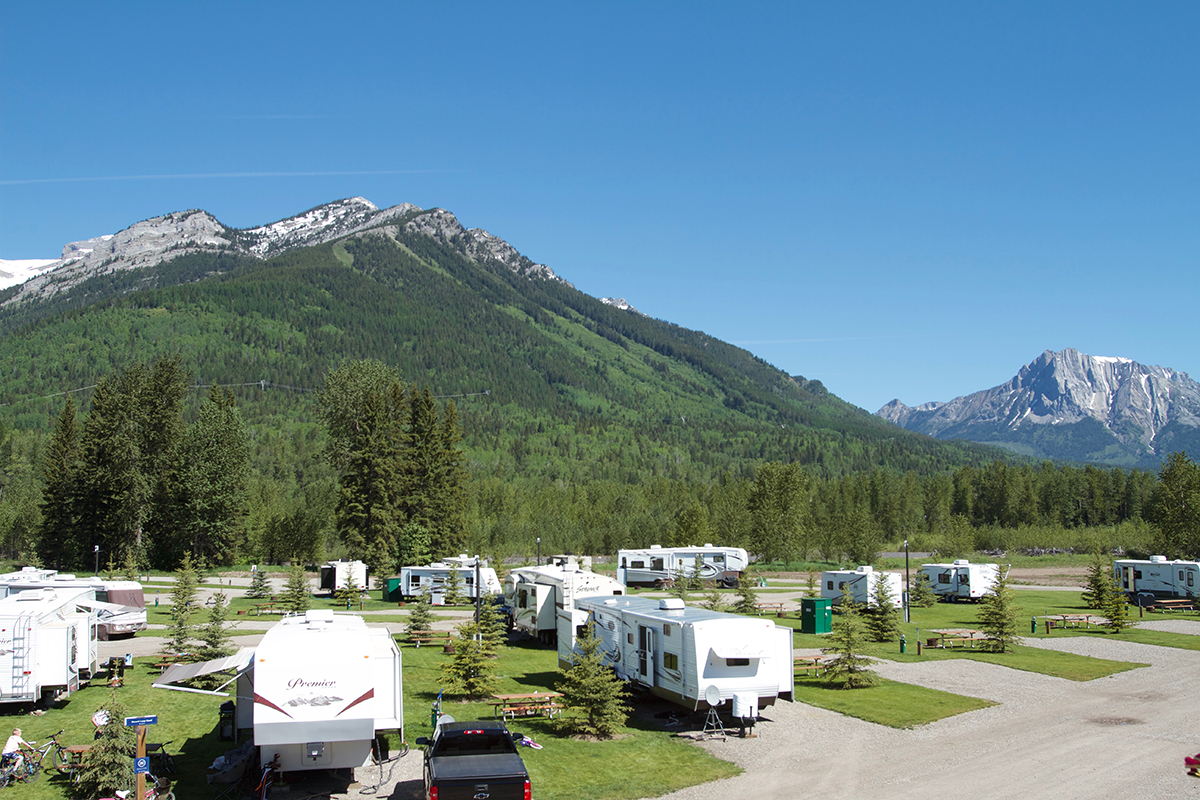 The Fernie Golf & Country Club is a must-visit course on any keen or beginner golfer's tour. Opened in 1918, this 18-hole, Par 70, championship course emphasizes playability. 6,556 yards of immaculate fairways lie beneath a beautiful and spacious clubhouse, where players can enjoy a delicious meal and fabulous views of the valley. Golfers can even catch a glimpse of the legendary Fernie ghostrider on Mount Hosmer at late afternoon or mid-evening. Luxurious greens, moulding silica sand bunkers and varied terrain are well-suited for beginners as well as the low handicapper.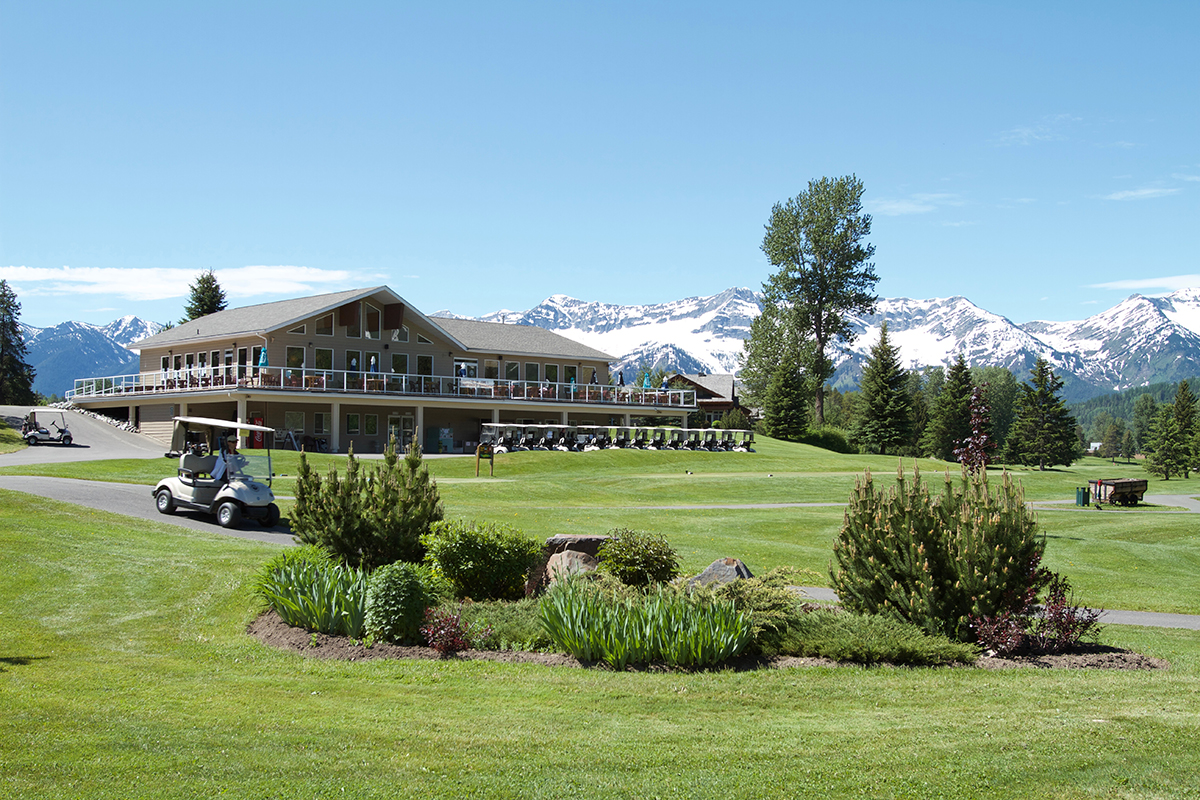 Fernie's rural locale is a boon for animal lovers as moose, deer, elk, coyotes, foxes and even bears are frequently spotted ambling across the course. The FGCC is proud to work towards Audubon Cooperative Sanctuary Program (ACSP) certification, which helps golf courses develop effective conservation and wildlife enhancement initiatives. "This is definitely one of the most beautiful courses I have ever played. The physical setting is striking, with high mountains visible in all directions. Cart paths often go through wooded areas for additional aesthetic charm. The course is challenging, without being daunting for a mid- to high-handicapper." "Water comes into play on several holes. The course was well groomed, greens in good condition, and rough long enough to pose a challenge without making errant shots impossible to recover from. The staff were extremely friendly and helpful. While I am sensitive to Canadian feelings on the matter, I also cannot fail to mention that the current exchange rate makes play in Canada a great bargain as well. All in all, playing at Fernie was an extremely pleasant experience." – Marv Slind, Moscow, Idaho, USA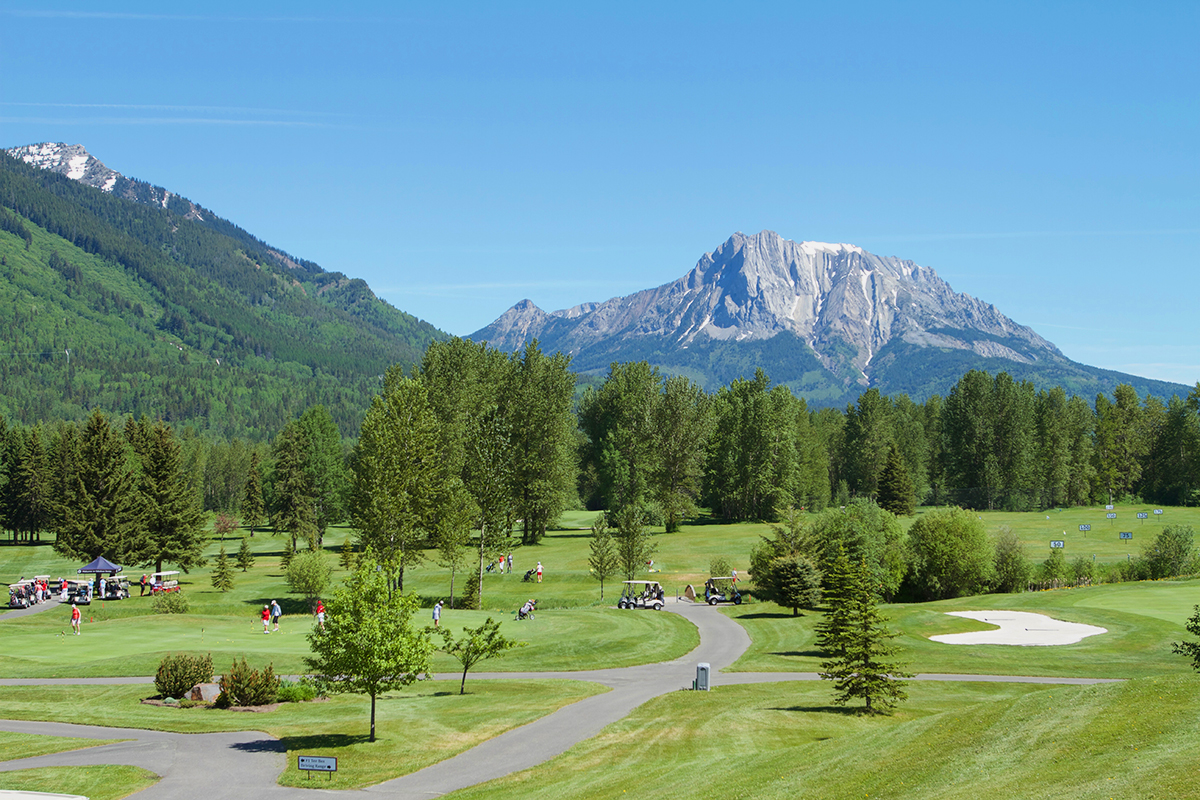 See more on the Fernie Golf & Country Club here.