The Fernie RV Resort is pleased to announce that a new Blue Imp children's playground is open in time for the May long-weekend!
The new playground was manufactured by Blue Imp, from Medicine Hat, Alberta, and meets or exceeds all CSA standards. They choose materials that are positive for the environment and safe for your children.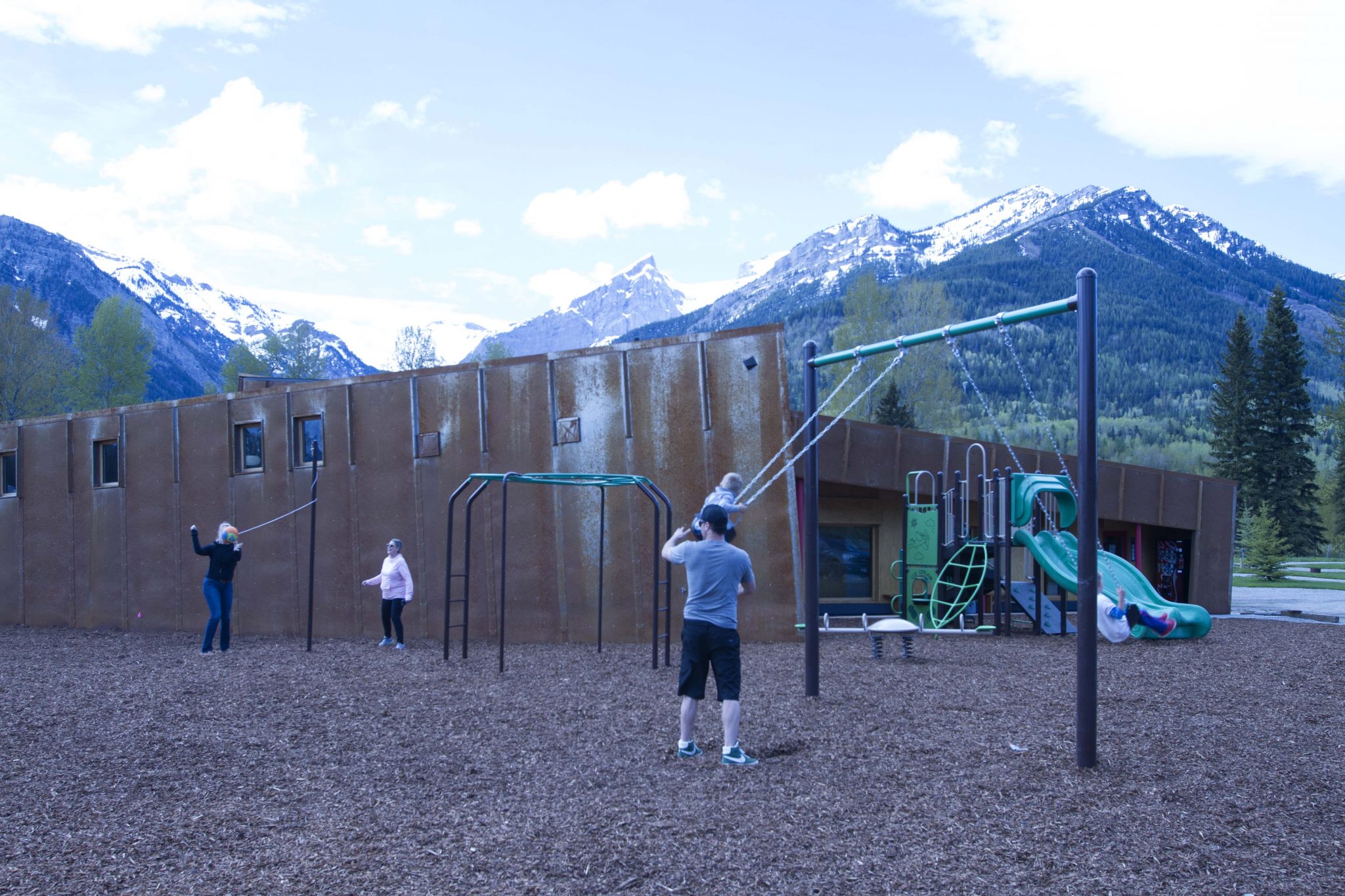 The playground includes a tree climb, leaf climb, ship climb, pilot panel, store front, pebble path, and zoom slide. The extras will include a bouncing teeter, swing with a tot belt seat, a tether-ball unit, and climb-a-round.
Based on all the smiles from the kids' it looks like the new playground will be a welcome addition to your Fernie RV Resort experience.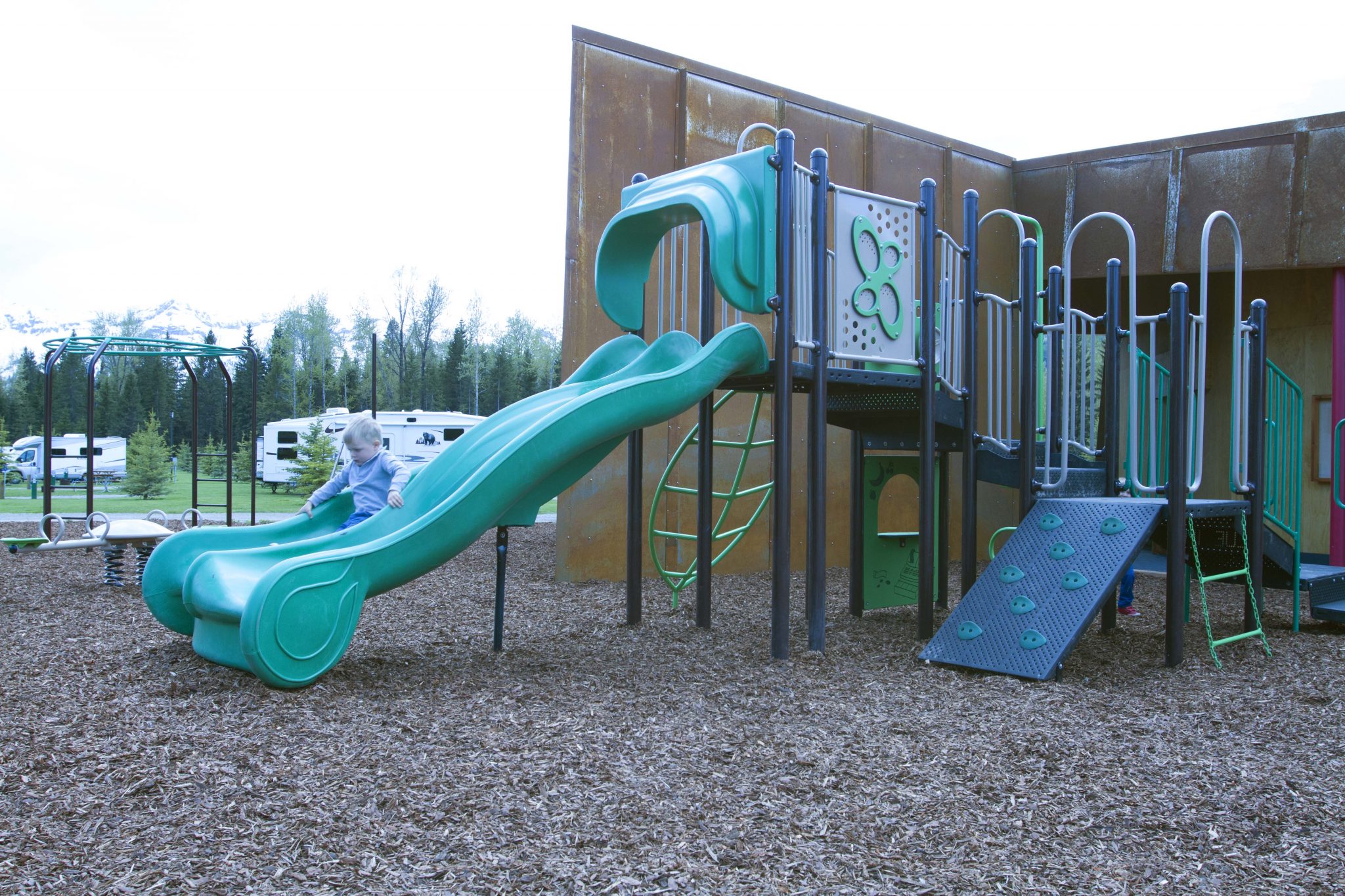 Also new for 2017 is a Tent Area facility. It is a seasonal building that will house two rooms, each of which will be equipped with a toilet and sink. One of the rooms will be handicap accessible. The wash station will have a two outdoor covered sinks with hot and cold water as well as an area for drying dishes. There will be 18 large food lockers for storing food out of the tent campsite to reduce the risk of wildlife encounters. These lockers are provided at no cost to the guests of the Resort. This will be open for June 1, 2017.
All of our sites are open and we welcome you to come and stay with us. Summer sites are filling fast so call 844-343-2233, email or book on-line to reserve your spring and summer camping adventure today!