The Fernie Rv Resort is open for RVing this winter season and staff is busy getting ready for spring. Reservations are open for 2017 and long weekends are beginning to sell out, so book now to make sure you get your dates and favorite campsite!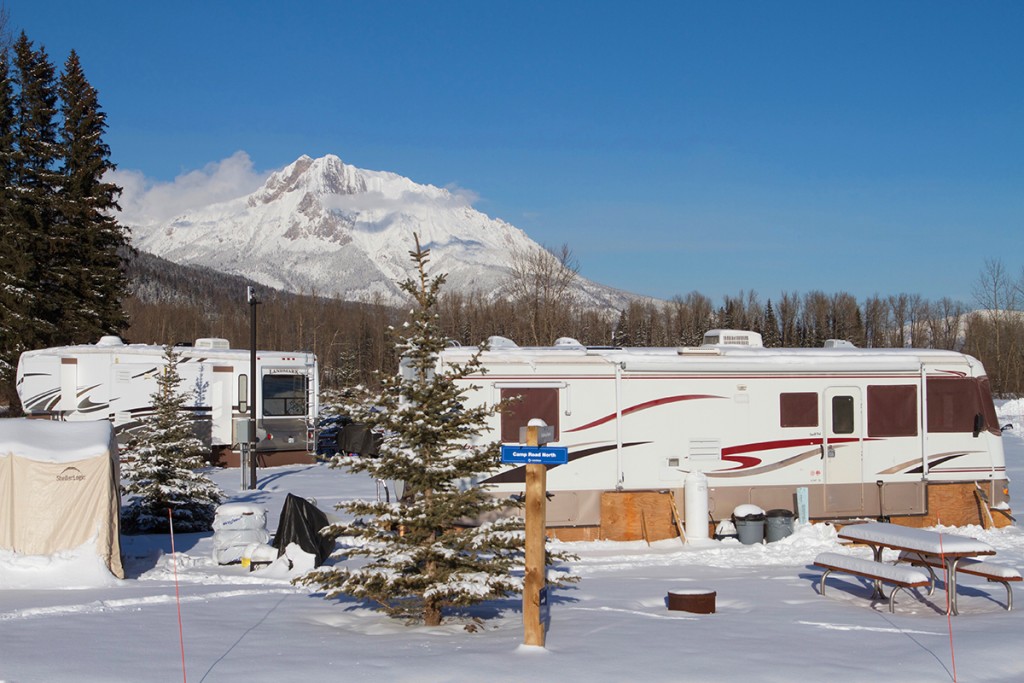 There presently are a number of long-term winter campers at the resort and winter enthusiasts are coming and going every week. Fernie is having an excellent winter season with great snow conditions and the word is out. Come try us in the winter!
The Fernie RV Resort is pleased to announce that a new Blue Imp children's playground has been ordered and will be installed for spring 2017.
Blue Imp manufactures in Medicine Hat, Alberta and meets or exceeds all CSA standards. They also choose materials that are positive for the environment and safe for your children.
The playground will include a tree climb, leaf climb, ship climb, pilot panel, store front, pebble path, and zoom slide.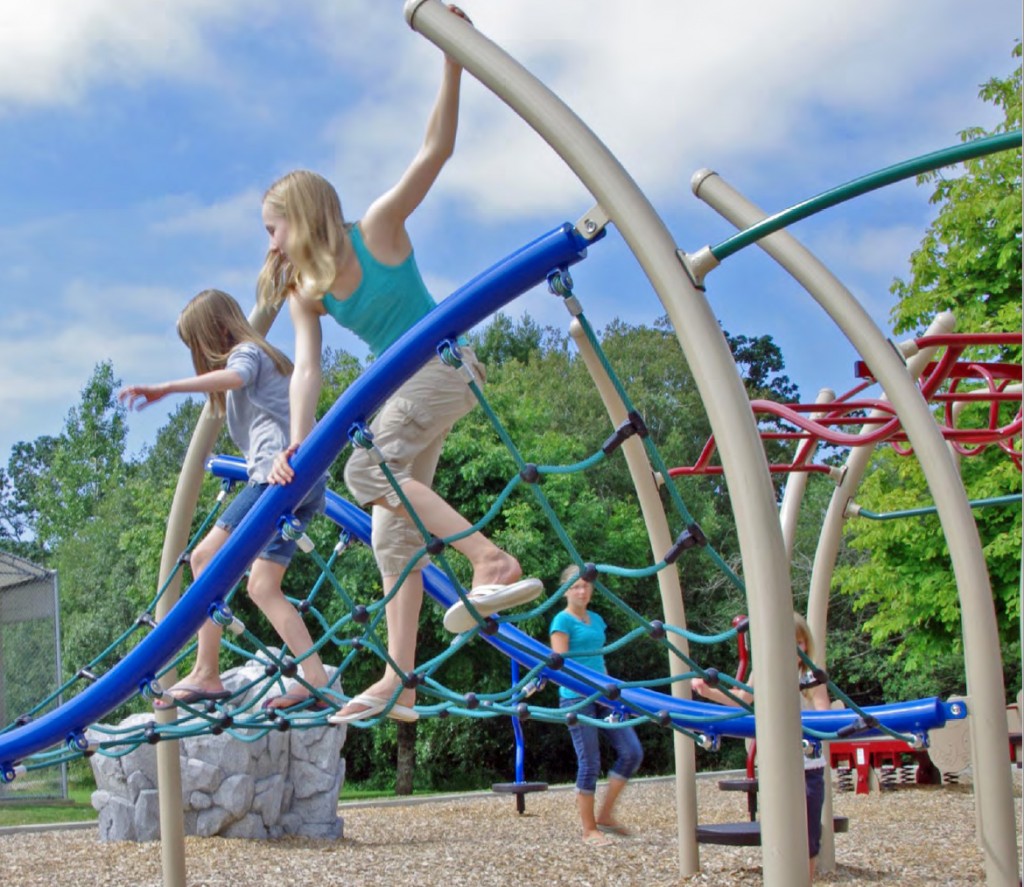 The extras will include a bouncing teeter, swing with a tot belt seat, a tether-ball unit, and climb-a-round.
We aim to exceed your expectations and hope this new playground will be a welcome addition to your Fernie RV Resort experience. There will be additional announcements for Spring 2017 amenities so stay tuned for the details as they are confirmed.
Call 844-343-2233, email or book on-line to reserve your Fernie winter, spring and summer camping adventure today!