Fernie is a winter paradise for those who enjoy beautiful snowy mountains and for the first time full-serviced winter camping and RVing is available. The brand new Fernie RV Resort (FRVR) will be open this winter offering the winter camper and RVer a full-service and affordable option to enjoy your favourite snow activities and adventures.
"Our goal is to operate a year around resort with amenities and services that support winter camping," says Reto Barrington, FRVR Managing Director. "I first visited Fernie in the winter, it is pure winter magic!"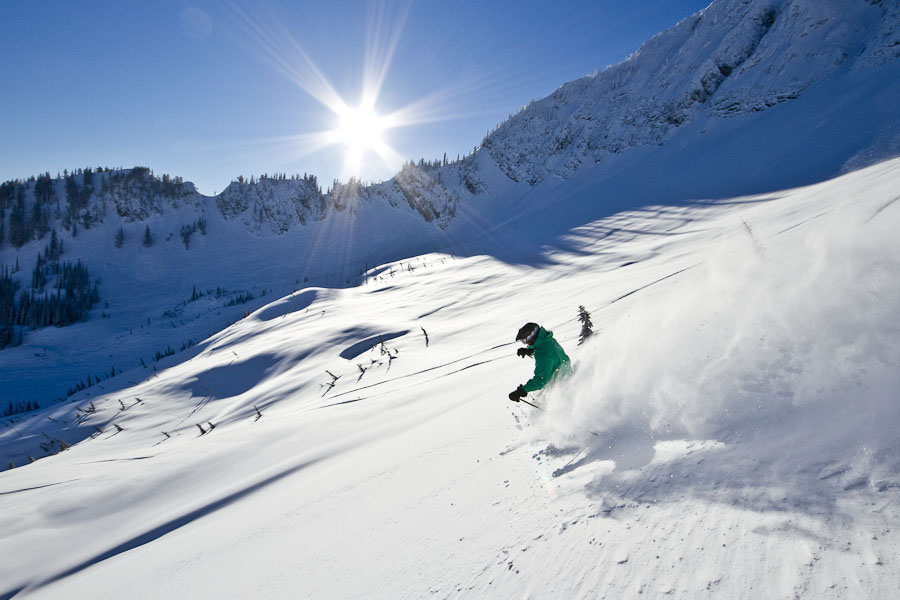 Fernie's many winter activities include:
• Alpine Skiing and Snowboarding
• Snowcat Skiing and Snowboarding
• Snowshoeing
• Nordic Classic and Skate Skiing
• Snowmobiling
• Backcountry Mountaineering and Cabins
• Snow Biking
• Hockey and Ice Skating
Winter is the perfect time for RVing in Fernie, allowing you to take advantage of all there is to do in our winter wonderland. The FRVR facilitates staying in Fernie for a fraction of the price of hotel or condo with all the comforts of your RV.
Fernie RV Resort winter features:
• Full-Service Winterized RV sites with all-weather plumbing and 50 Amp electrical hook-ups.
• Regular snow clearing of the sites and resort.
• Free high speed Wi-Fi.
• Family style private washrooms with sink, shower and toilet.
• Commercial laundry facility.
• Direct access to the groomed trails giving you instant access to Fernie's extensive cross-country skiing, walking and biking trail network.
• Private location with no through traffic.
In addition to nightly rates see the following programs for the October through April winter season.

Winter Season Program
Park your RV in Fernie this Winter Season from October 1 to March 31 for $3,500 ($20 per day) plus hydro charges. Spending a season in Fernie has never been so affordable. This program is exclusively available for full season campers.

Winter Monthly Program
Park your RV in Fernie any month this Winter Season for only $800 per month plus hydro charges. Pick the best snow month of the season and enjoy your winter.
Winter sites are limited, call 844-343-2233 or email to reserve your Fernie winter adventure today.