The spirit of Fernie's mountain man is at the very heart of Fernie's 43rd celebration of Griz Days. The powder king of the Lizard Range, the icon of Fernie's winter heritage, is inspiring all things Griz Days for this year's winter festival, from March 6-8. This year's event will once again celebrate Fernie's historical love for winter and mountains.
Join us for Griz Days and receive a 25% discount on nightly camping and glamping bookings for any days from March 5 to 9th, 2020. The discount is on RVing, tenting and our heated yurts.
The 25% discount code is "GRIZ2020" and is available for Griz Days 2020*.
Saturday's activities are focused in Fernie downtown core where spectators and participants will be able to walk between events. The Extreme Griz Competition will be held in Rotary Park and at the Park Place Lodge with the final test at Station Square, with the crowning of the Extreme Griz winners on the Station Stage. Other activities taking place on main street will include the Junior Griz Training Ground, musical presentations and a family-focused presentation by Heart and Soul Theatre Collective. These events will flow into the traditional Lumberjack Show, live music and fireworks throughout the evening.
With a glance to the past, this year's edition of Griz Days will see the return of a number of events long missing from the winter festival. "We kept hearing that people missed many of the old time Griz Days events so this year we have reinstated a number of them like the Main Street Bed Races," says Lori Bradish, event coordinator.
Griz Days 2020 is returning to it's to its roots with these events!
GRIZ DAYS BED RACES
After all these years, finally returning to Griz Days is the good old-fashioned Bed Races! Teams of 4 plus a rider will careen down main street to beat out their competitors! Main street hasn't seen action like this since the 1970s.
$10 per team, register online here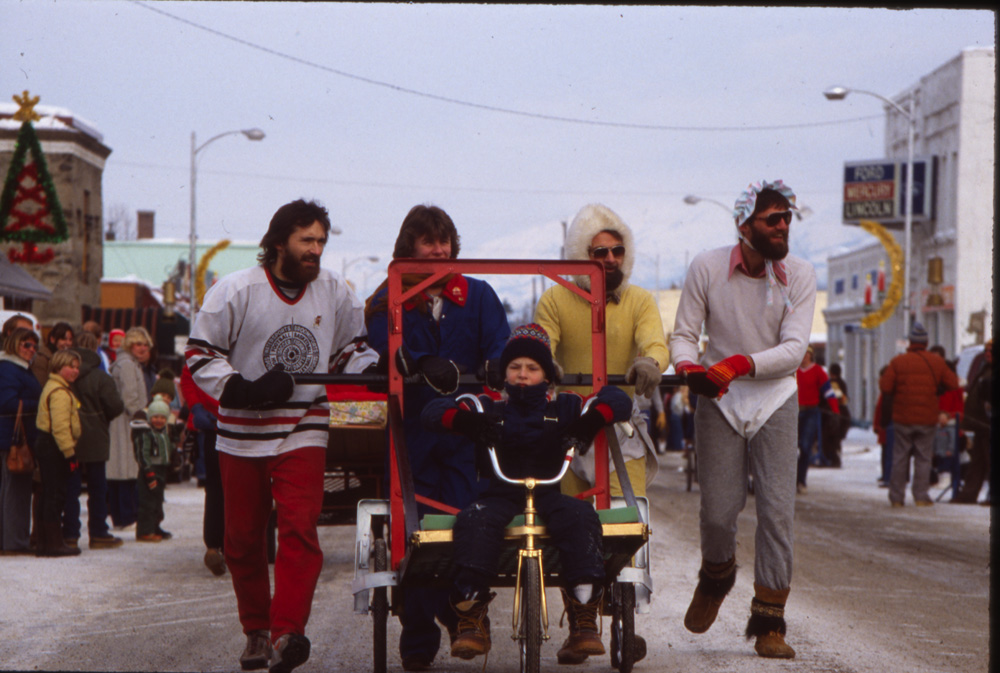 SMOOSHING RACES
A returning favourite from years gone by the Smooshing Races will pit teams of four on Smooshing Skis. The team that can maneuver the course the fastest wins!
Drop in registration
Saturday 3 pm 2nd Avenue
LIGHT UP THE NIGHT GRIZ PARADE
A beacon of light shone from the center of the village, providing a guide for the Griz to shoot his musket into the clouds creating the blanket of snow that engulfs the valley. Light Up the Night Griz Parade will wind down 2nd Ave. starting at 901 Fernie to the Vogue Theatre.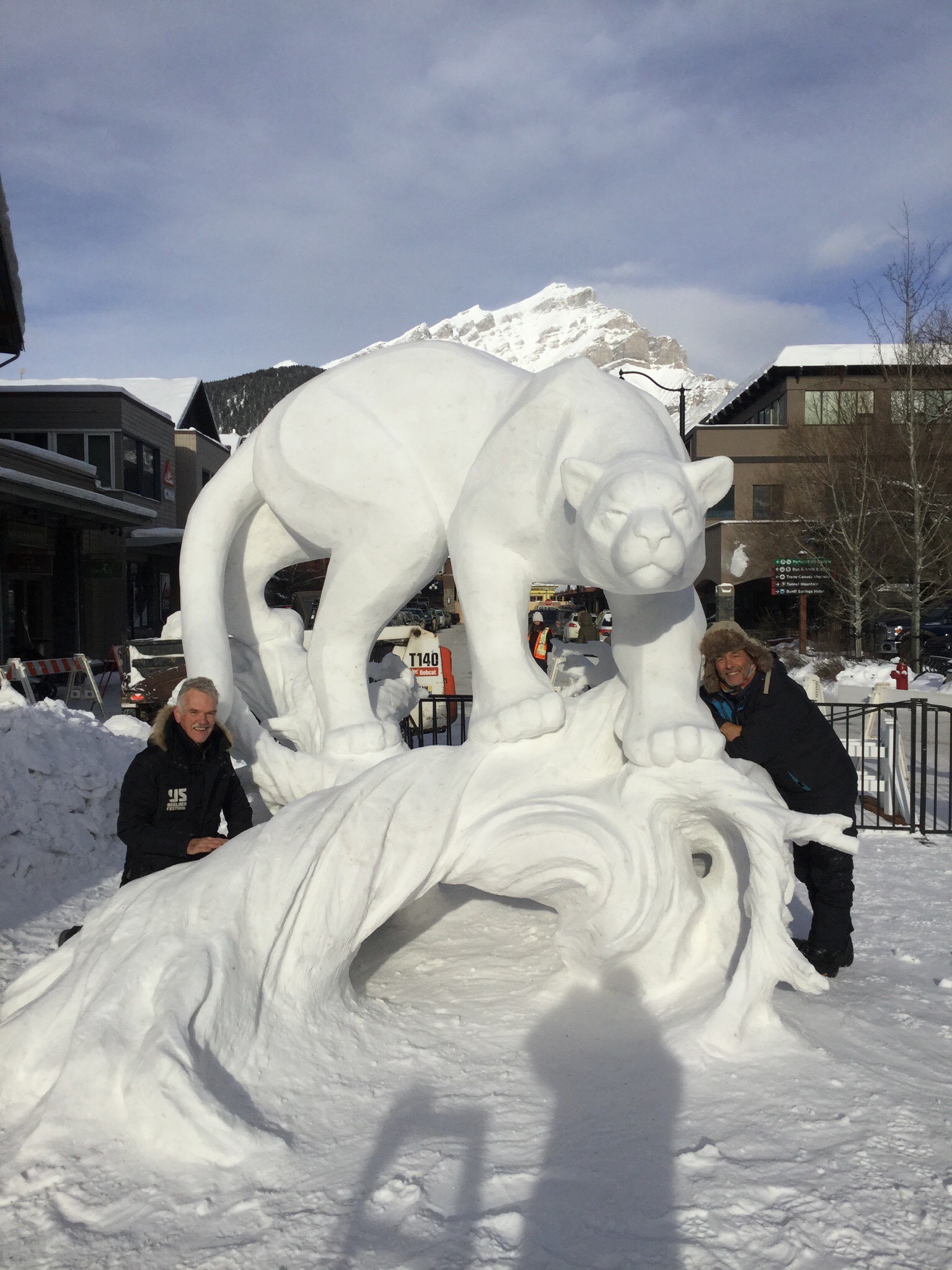 THE GRIZ – SNOW SCULPTURE CREATION
Come watch magic in action – The Griz created from a block of snow. Snow Sculpture artists Peter Vogelaar and Lesley Mayfield, internationally recognized snow sculptors from the Slocan Valley, will be on main street creating our winter mascot out of snow.
With Griz Days barely two weeks away, registration for various events during the festival is now open. "We want everyone to have an opportunity to participate in all our activities so we've made registrations easier and faster on our website this year," said Lori Bradish, Griz Days coordinator.
For those wanting to participate in events like the Light Up the Night Parade, the Extreme Griz Competition and the Main Street Bed Races there are simple online registrations however, most activities are free. Ticketed events like this year's Hot Dog Pub Crawl can also be purchased through the Griz Days website.
As a spectator you can literally spend the weekend taking a whole range of activities for free. You can ski with Griz or take in a Fernie Library event on Friday, you can watch the Extreme Griz competitors vie for the crown, watch snow rugby, play snow golf, watch snowmobile drags, participate in the Junior Griz Training Ground, try out smoosh skiing, listen to live music and theatre, watch the parade and see a fireworks show on Saturday and then take in the Dummy Downhill and other entertainment at FAR on Sunday.
Book online here, email stay@ferniervresort.com or call with any questions.
* There are no refunds on discounted bookings. Credits and date changes are available with a $10 charge.